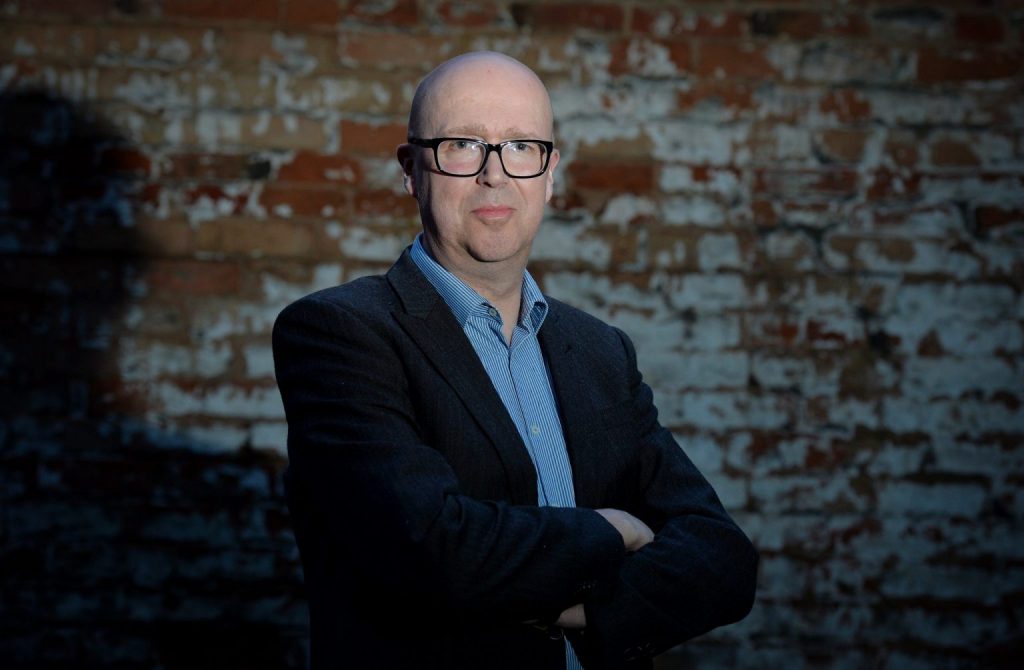 We are pleased to reveal that the fourth judge, and our head judge, for the 2022 Leicester Curry Awards, is Simon Porter!
Simon is a classically trained chef, who has worked over the years at a number of Leicester's major hotels and at Leicester City Football Club.

"As a teenager, I started eating curries on a regular basis," Simon said. "London Road, Evington Lane and The Golden Mile were regular streets, a few pints and good plate full of food – fabulous!"

Simon served on our judging panel three years ago, and his return is something he has really enjoyed.

"In 2022, regular dishes still appear on the menu, with each restaurant having its own 'take' on what that dish should look and taste like," Simon explained. "However, that format is changing. The tandoori skills and traditional dishes such as Methi Chicken, Tikka Masala, Bhunas, Madras and Vindaloos are still on offer, but now more localised dishes and regions are available."
Simon has also been impressed by the diverse culinary offerings available in the region at present.
"The availability of Tibetan, Malaysian and Indonesian dishes have added to the diverse selection available to us in Leicester and our counties," he said. "Tasting these new dishes (new to me) has been a pleasure, but it is hard to compare them to the old school traditional favourites. How do you compare a dumpling to a samosa? This makes the judging process more challenging, but no less exciting!"
Simon has served on the panel of judges this year alongside Nishan Canagarajah, Becky Jones and David Young.
We will be revealing our fifth and final judge very soon!