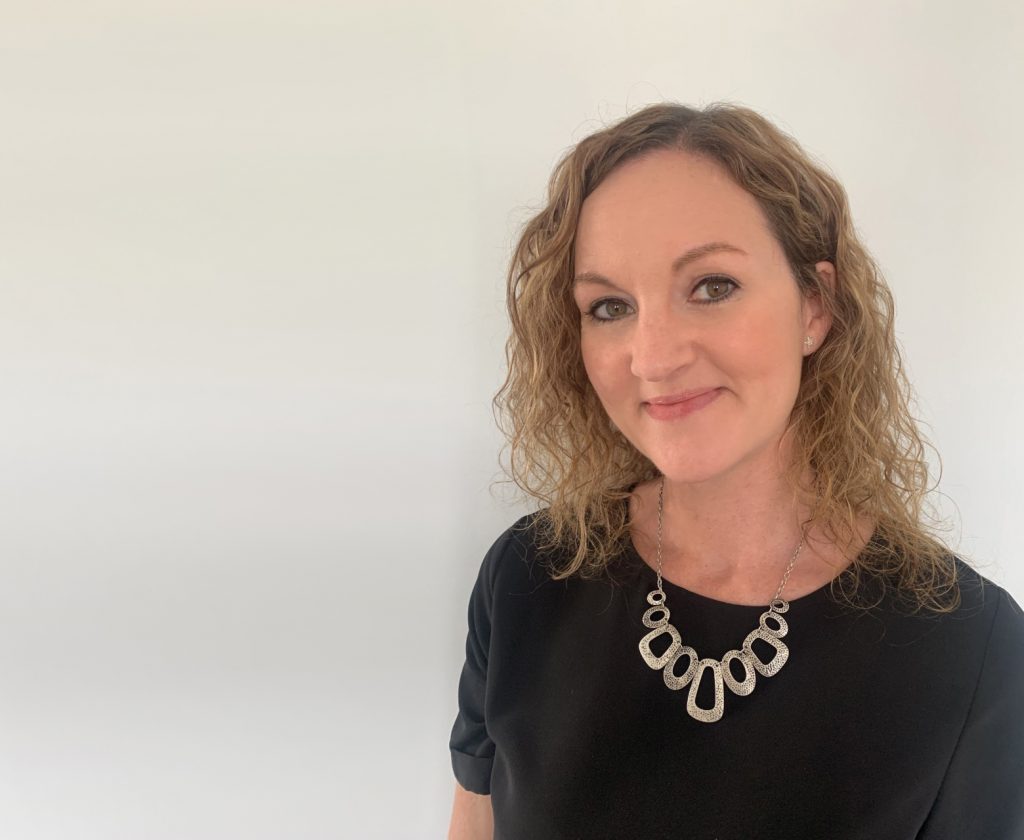 We are pleased to announce that the second judge for the 2022 Leicester Curry Awards is Becky Jones!
Becky is a journalist and is Leicestershire Live's What's On Writer. She covers events, festivals and new business openings across Leicestershire, as well as carrying out the weekly food reviews in the Leicester Mercury.
"As the Leicester Mercury's food reviewer, I spend a good deal of time visiting local eateries, but judging the curry awards gives me the opportunity to focus my attention on this particular area of our culinary offering," she says.
"It is a pleasure to be involved with the Leicester Curry Awards, which does a fantastic job of celebrating the restaurants and takeaways which make Leicester one of the UK's best curry destinations."
Becky has returned to the panel having been a judge in 2021. She has joined the President and Vice-Chancellor of the University of Leicester Nishan Canagarajah and three other yet-to-be-revealed judges in taking up this important responsibility.
"It was a huge privilege to be invited to judge the Leicester Curry Awards once again," Becky said. "I've enjoyed experiencing a selection of the excellent Indian restaurants and takeaways in the city and county."
We will be revealing who else is on the judging panel for the 2022 Leicester Curry Awards over the coming days. Watch this space!