Leicester Curry Awards will be supporting two charity partners this year, Age UK Leicester Shire & Rutland as well as RAFA, the Royal Air Force Association (or RAF Association).
---
Age UK Leicester Shire & Rutland is an independent local charity with a national name. We work in the local community to help older people live happier, active, fulfilled and socially-engaged lives in communities around the City, County and Rutland.
We are a voluntary organisation that exists to promote the well being of all older people by helping to make life fulfilling and enjoyable.
Our organisation is committed to the welfare of older people to maintain their dignity and recognise their value as individuals.
We believe that dignity, privacy and independence can be preserved by providing opportunities for older people to develop new skills and knowledge, form and continue friendships and to have their views listened to, accepted and made known… read more
---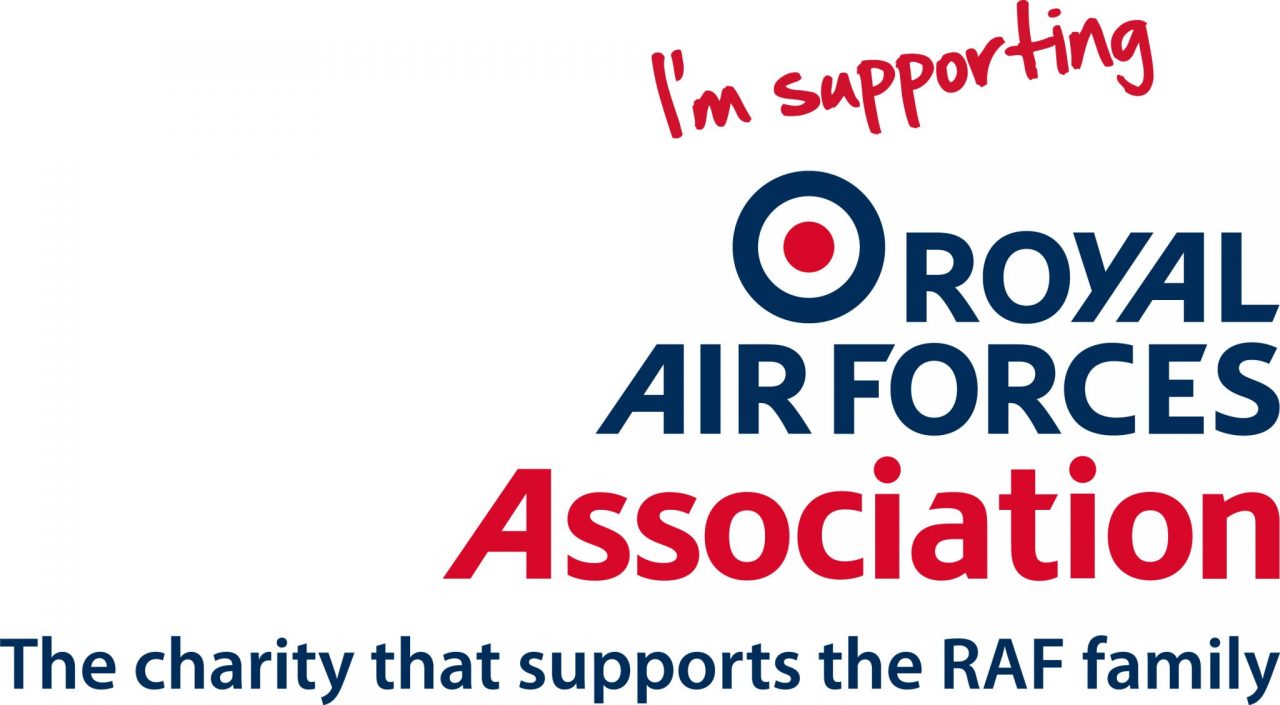 RAFA, the Royal Air Forces Association (or RAF Association), is a membership organisation and registered charity that provides welfare support to the RAF Family.
The RAF Family includes all serving and ex-serving personnel and their dependants. To be eligible for welfare support, for both themselves and those who depend upon them, service personnel need to have served a minimum of one day in the RAF.
The Association exists in the recognition that RAF personnel and their immediate families dedicate their lives to their country, and to ensure that such a sacrifice does not result in suffering, poverty or loneliness.
Whether it's an injured airman fighting to get back on his feet, a young child missing their parent away on overseas operations, or a World War II veteran needing a shoulder to lean on, we are here to help all generations of RAF Service personnel and their families… read more
---