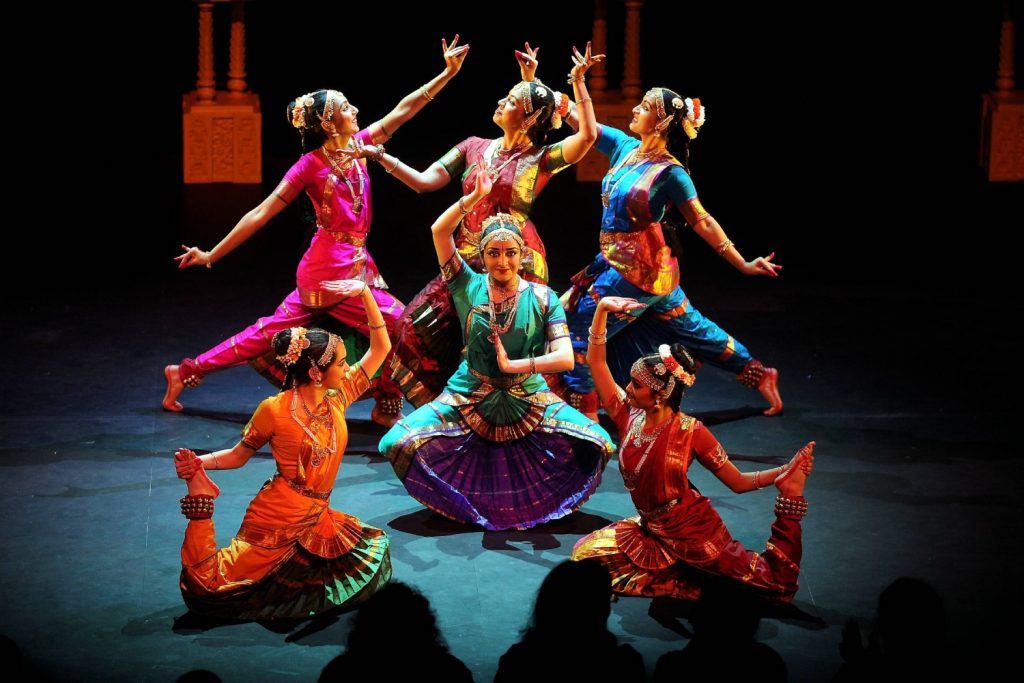 Just over two weeks left until the sixth Leicestershire Curry Awards and we can announce that yet another performance has been confirmed for the live event on Monday 25 September.
Local dynamic dance organisation Nupur Arts Dance Academy based in Leicester's Peepul Centre will be bringing their vibrant and vivacious dance troupe to our red carpet gala event at Athena.
The dance academy has been established since 1990 and specialises in Bharatanatyam a form of classical Indian dance, Bollywood and traditional Folk and offers dance classes to over 200 students of all ages.
As well as this, they offer outreach work engaging with artists, practitioners and a variety of arts organisations to develop, promote and support South Asian arts in Leicestershire and beyond.
The performance will provide an energetic Bollywood and Bolly-bhangra extravaganza that is sure to get the crowd moving.