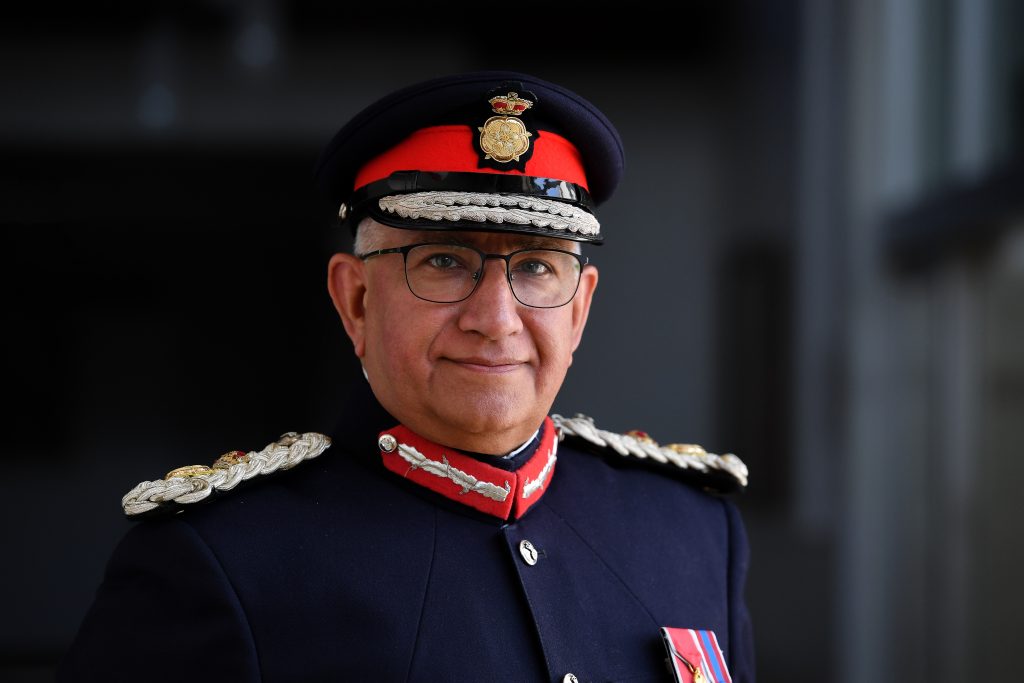 We're delighted to announce that our last judge is Leicestershire's Lord Lieutenant, Mike Kapur OBE.
Mike has celebrated five extraordinary years in the role as the King's official representative for the county. He moved to the city to study Accounting and Computing and went on to achieve great success in his career as a chartered accountant. In 2021 he received an OBE for his services to science, technology, business and enterprise.
This will be Mike's first time serving as a judge in the Curry Awards and will join head judge Gary Newby, Nishan Canagarajah, Rob Nikon and Becky Jones.
The winners of the Leicestershire Curry Awards will be revealed at our Red Gala dinner on Monday 25 September.