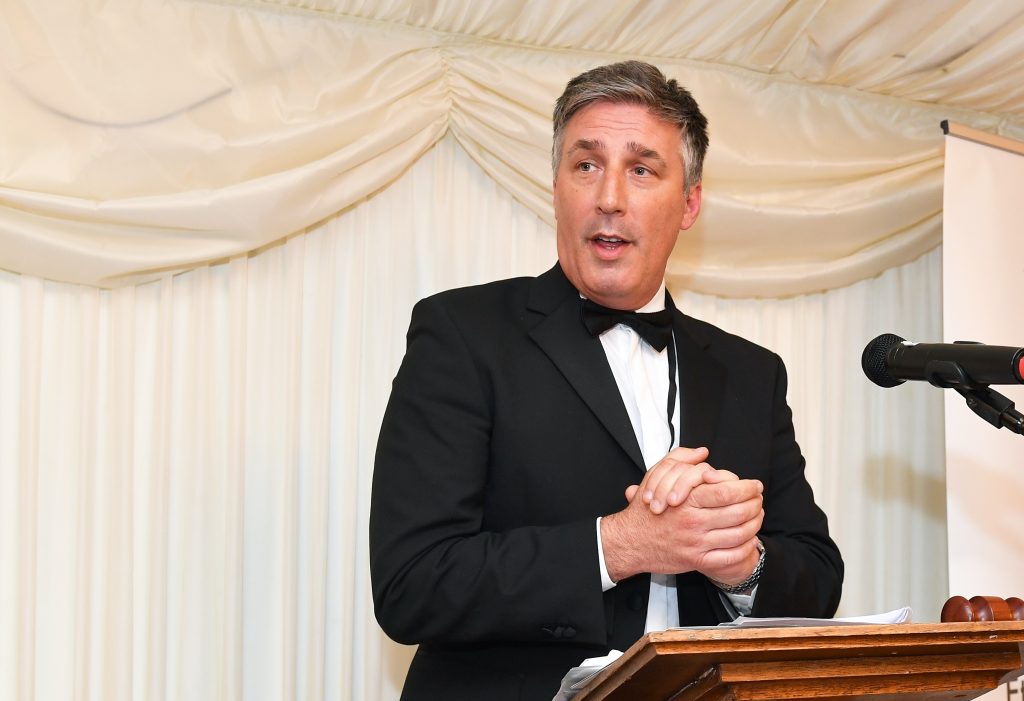 Every year, we carefully select five mystery judges to visit the establishments that have made it to the Finals of the Curry Awards.
We're pleased to announce that the third judge is Rob Nixon. Family man, Rob lives in Leicestershire and is a keen pilot and skier and living and working in the county means he's quite au fait with curry and knows his vindaloo from his jalfrezi.
"The Leicestershire Curry Award is a testament to the commitment to quality that so many display. I often champion the diversity of the communities but never fully appreciated the diversity of curry that evolves from each different area.
I cannot claim indulging in each of the delicious dishes was a hardship. In fact, every dish was a masterpiece, a fusion of tradition, and was clearly delivered by someone who has a love for the art of cooking.
It's a humbling reminder of the richness that diversity brings to our lives, and it fills me with pride to be part of a city and county where different cultures offer so much to our lives.
Meeting the incredible people involved in this event has been a highlight. From the chefs and owners I have met to the organisers who work tirelessly to make it all happen, and of course the brilliant restaurants that take part. Their passion and dedication came through, and I have been truly delighted to to be part event.
Leicester, with its diverse communities, is the perfect setting for such a meaningful event. The Leicestershire Curry Awards not only showcases our culinary prowess but also embodies the warmth and unity that Leicester and Leicestershire has to offer.
A huge well done to all involved and to all those that have taken part. Finally a congratulations to Romail and his team for making the Leicestershire Curry Award a reality."
This is Rob's first time judging the Curry Awards and joins our Head Judge Gary Newby and second judge Nishan Canagarajah.