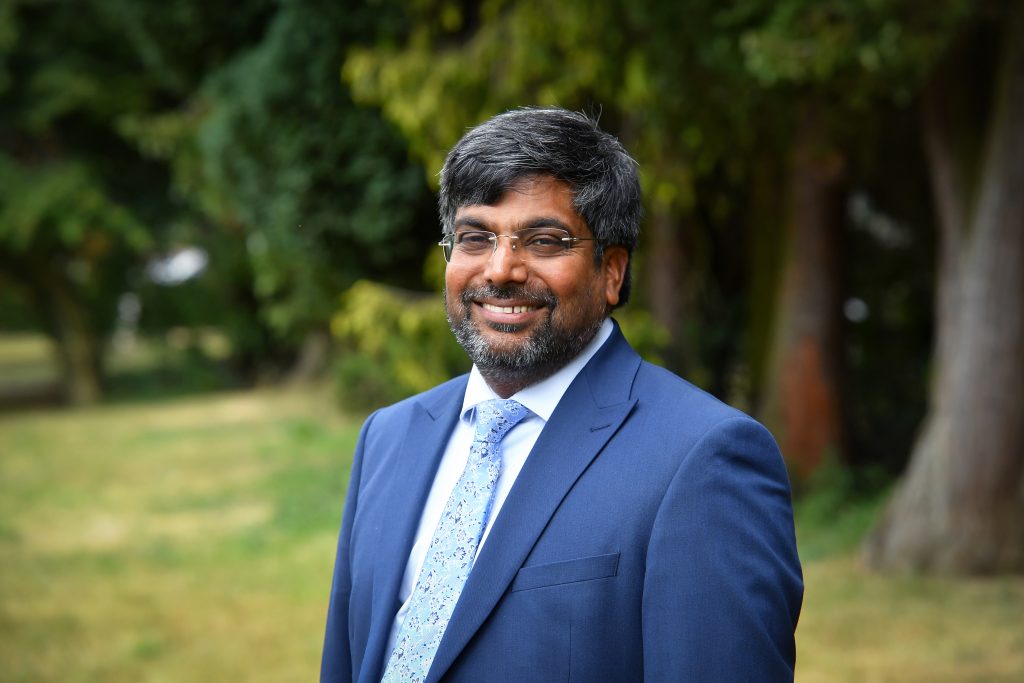 It is with great pleasure to reveal that President and Vice-Chancellor of the University of Leicester, Nishan Canagarajah is our second judge in this year's Leicestershire Curry Awards.
Nishan who is originally from Sri Lanka came to the UK to complete his studies and received a BA Hons and PHD from the University of Cambridge. He joined the University of Leicester as President and Vice-Chancellor in 2019.
This will be Nishan's second year on the panel of judges so it must have been an enjoyable experience last year.
"We visited some of the best Indian restaurants in the country. I was impressed by the quality, creativity and professionalism of this thriving sector in Leicester."
Nishan is one of five judges to be given the important responsibility of selecting the winners of this year's awards.
He joins head judge Gary Newby. We'll be releasing more details about the remaining mystery judges so watch this space.