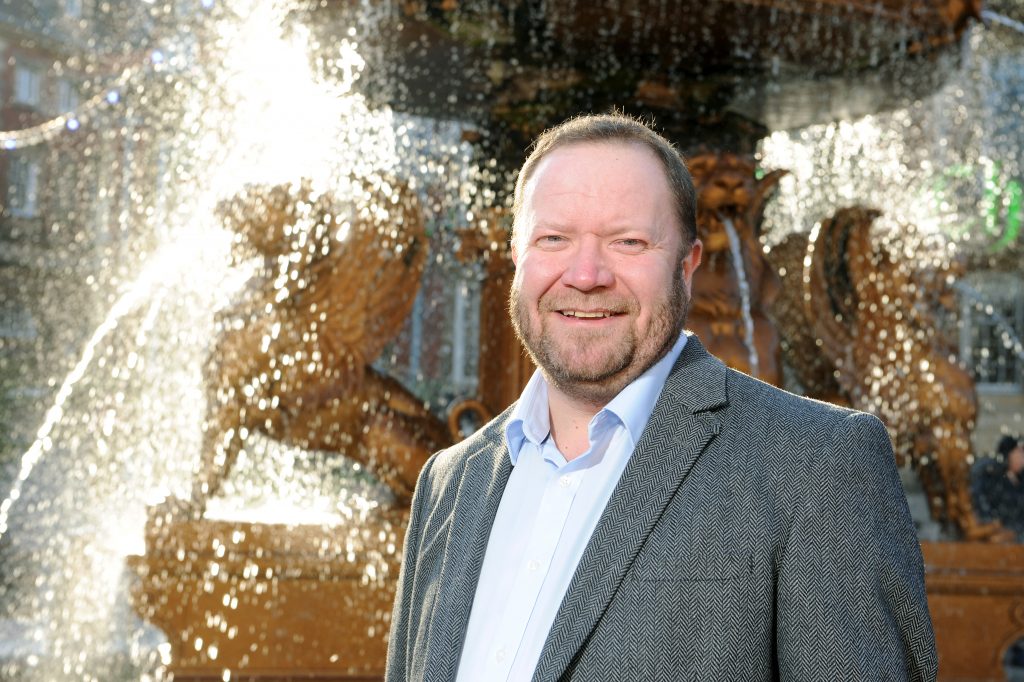 We've kept you guessing for long enough, so without further ado we can announce that our first judge and head judge is news editor at ITV News Central, Gary Newby.
"Judging has been an extraordinary journey of exploration of the diversity and delights of the county's fabulous curry scene."
Gary has worked and lived in the Midlands for most of his life and has a long-standing relationship with Leicester; it's where he was given his 'big break' as a trainee reporter for a weekly newspaper.
Gary has been a strong supporter of the Curry Awards since it began in 2016 and has already experienced the excellent quality of restaurants and takeaways across the city and county.
This will be Gary's first time sitting on the judging panel.
Stay tuned as we reveal our other judges throughout this week.