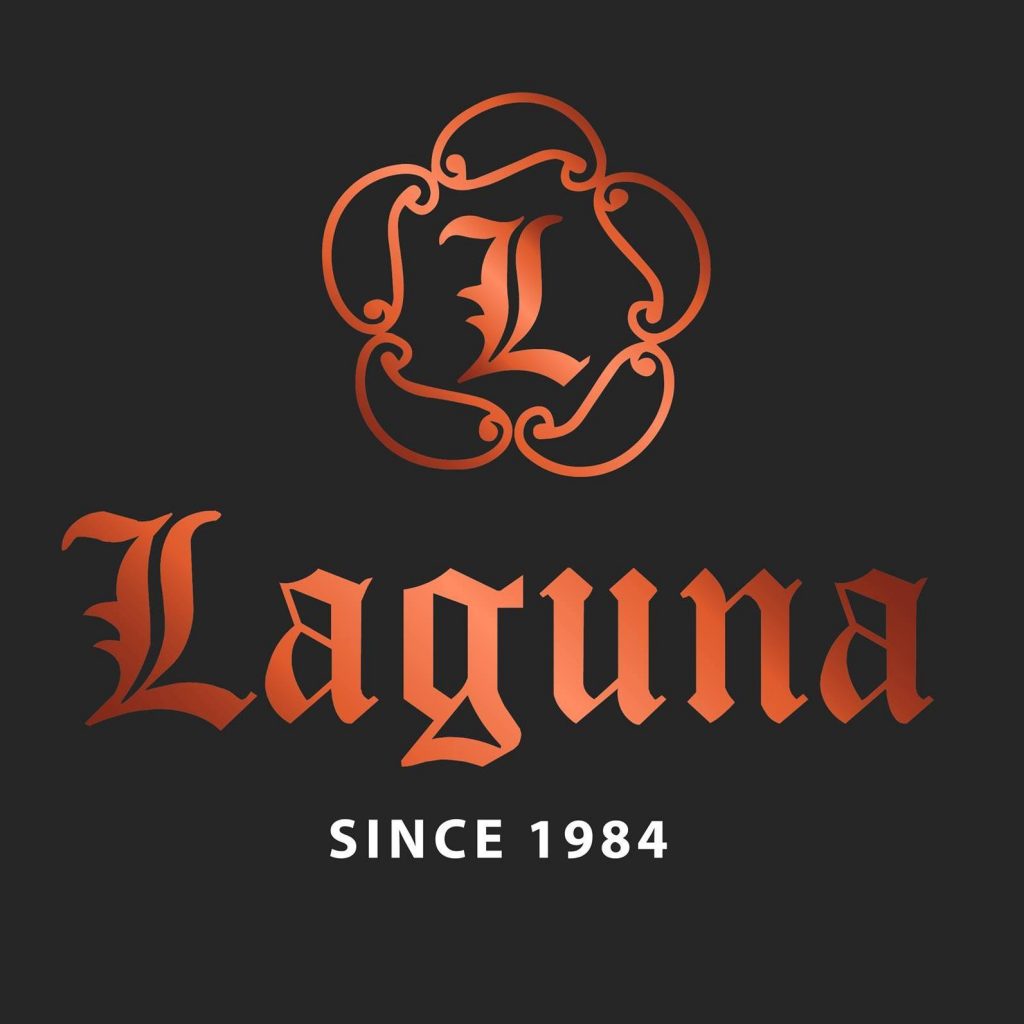 With the 2022 Leicester Curry Awards being such a wonderful celebration of delicious cuisine, it's only right that the food served on the night is to the highest standard.

We are therefore delighted to announce that London-based Laguna Restaurant and Event Catering will be providing the catering for this year's awards.
With more than 35 years of experience in providing exceptional meals at events, Laguna has a particular expertise in creating delightful Asian food dishes.
"Thank you so much for allowing us to be part of the Leicester Curry Awards," said Amit Lamba, owner of Laguna Event Catering. "We are very much looking forward to catering for all the guests, and rest assured that we will make sure that everybody is taken care of."
This is the first time we are partnering with Laguna Restaurant and Event Catering, and we are thrilled to have given them with this special responsibility for our fifth anniversary.
We cannot wait to welcome you all to Athena Leicester on 26th September for an evening of delicious food and celebrating everything good about the curry scene in Leicester, Leicestershire and Rutland!