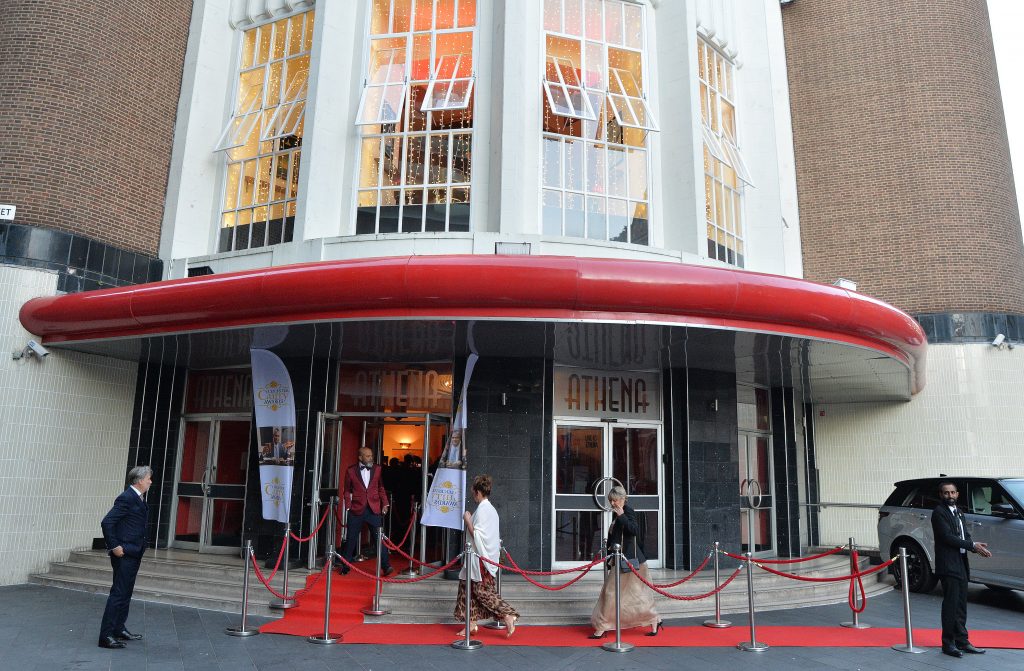 With just a few days to go until the 2022 Leicester Curry Awards, we wanted to extend our heartfelt thanks to our hosts, Athena Leicester.
This is the fifth time we have held our award ceremony at Athena, and the reason we keep going back is because of the superb offering this venue provides.
Athena Leicester is ideal for our ceremony, offering the perfect space to welcome the 500 guests that will be in attendance.
Our sincere thanks go to the whole team at Athena Leicester and we are delighted to mark our fifth anniversary with another special event at your marvellous venue.