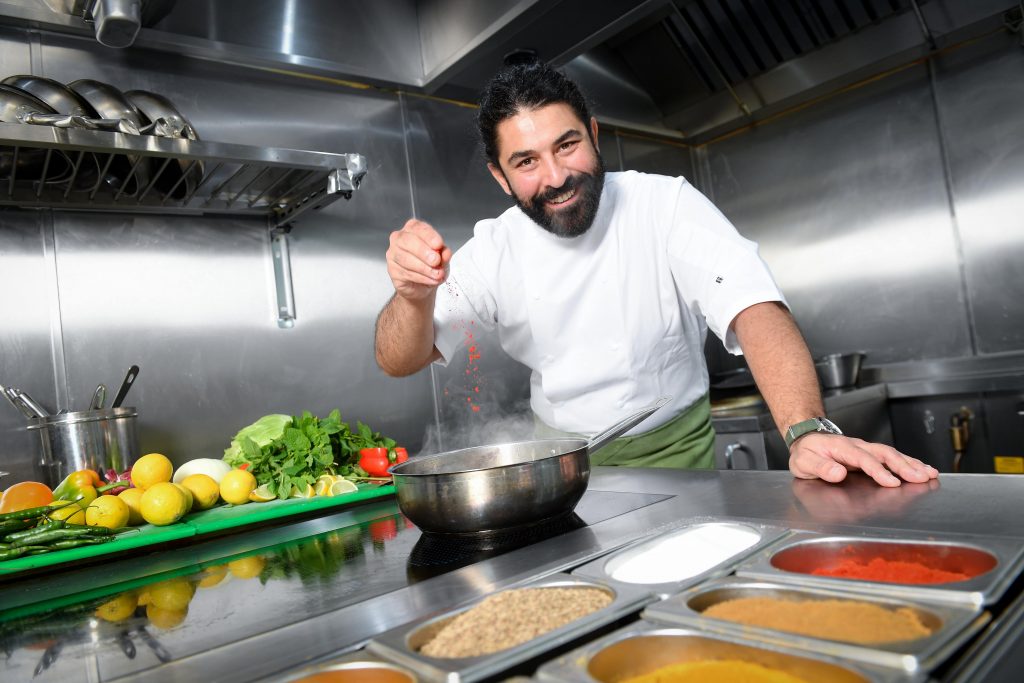 We are delighted to reveal Masterchef 2022 Champion, Eddie Scott, is supporting and will be attending this year's Leicester Curry Awards!

Eddie triumphed in this year's competition, becoming the first person from Leicestershire to win the competition.
Though Eddie today lives in Yorkshire, his parents still live in Leicestershire. He is of Punjabi heritage and has a definite soft spot for the cuisine on offer in his home city.

The upcoming 44th edition of Pukaar Magazine features an extensive interview with Eddie, where he talks about his culinary origins and his plans for the future.
"Leicester has some of the best Indian food in the country I think. That's why I keep coming back – as well as to visit my parents of course! There are some fantastic restaurants here that I love coming back to."
We can't wait to welcome Eddie and all the other wonderful guests to Leicester Athena on 26th September 2022. You can stay up to date with the event and the winners through our website and social media channels.