It's Friday night, which means we're getting that familiar craving for a delicious Indian take-away!
Nothing beats the rich, spicy flavour of a curry – whether it's a Chicken Tikka Masala, a Madras or a Korma, an Indian take-away is always a tasty treat, and a meal to savour, especially at the end of the working week!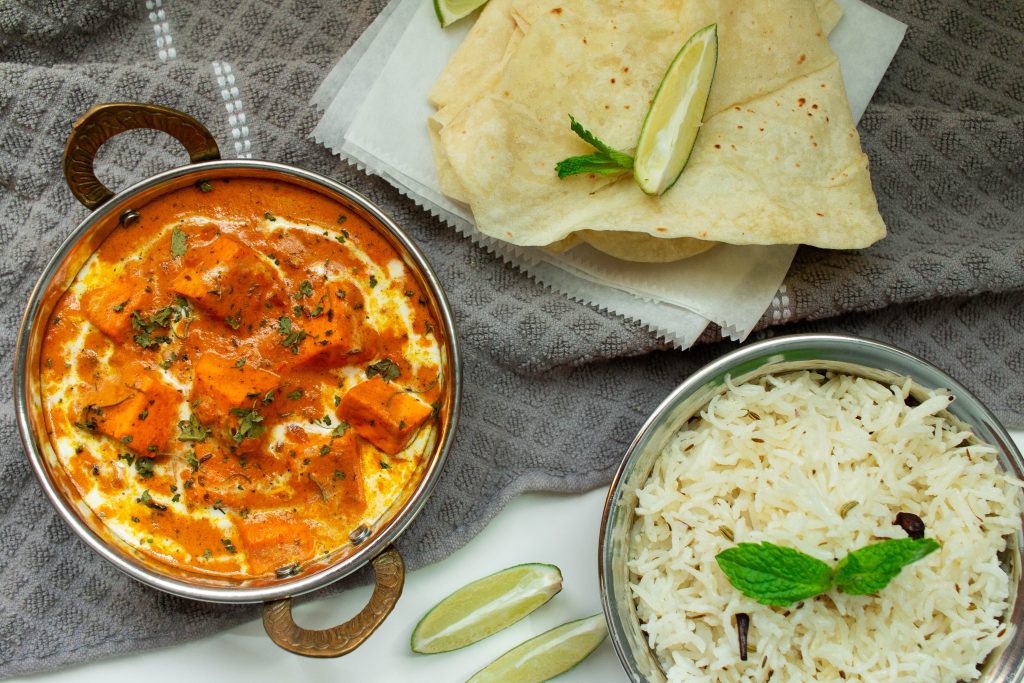 There's something special about stepping inside a warm and friendly Indian take-away and ordering your favourite food. It's something that never gets old, no matter how often you decide to treat yourself!
The five finalists in this year's Best Takeaway category have been revealed as; Hannans Spicy Cuisine, Anika Balti Express, Masalas, Khyber Night and Aylestone Spice – clearly establishments which are held in high regard by their loyal base of customers…
On September 26, the overall winner will be revealed, and the date is getting ever closer. Pretty soon, you'll probably even be able to smell it!
Speaking of which, will you be ordering an Indian take-away tonight? Have we tempted you to pick up a tasty treat?
We certainly hope so!