Now that this years' finalists have been revealed, our mystery judges will be out and about visiting each restaurant and takeaway over the next few weeks, sampling what's on offer, and helping to decide who's the best of the best…
But it's not all about the food. In fact the 'taste test' is only half the job of being a judge…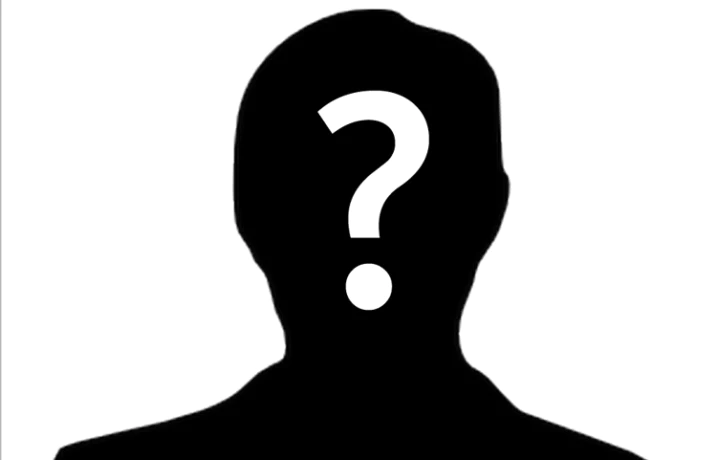 When they arrive, judges will also be looking at a number of other factors to help decide the overall winner in each category.
They'll be scrutinising how clean the venue is, what the hospitality and service is like and how good the food is in terms of value for money…
The general atmosphere, and aesthetic appeal are also factors which come into play when deciding who'll secure the crown on September 26!
So if you're on the shortlist, be prepared for a visit from one of our judges soon, and remember to bring your A game!
These judges look set to leave no stone unturned in pursuit of the very best…