We are pleased to announce that the fifth annual Leicester's Curry Awards will take place on September 26 – an event which promises to be the hottest ticket in town!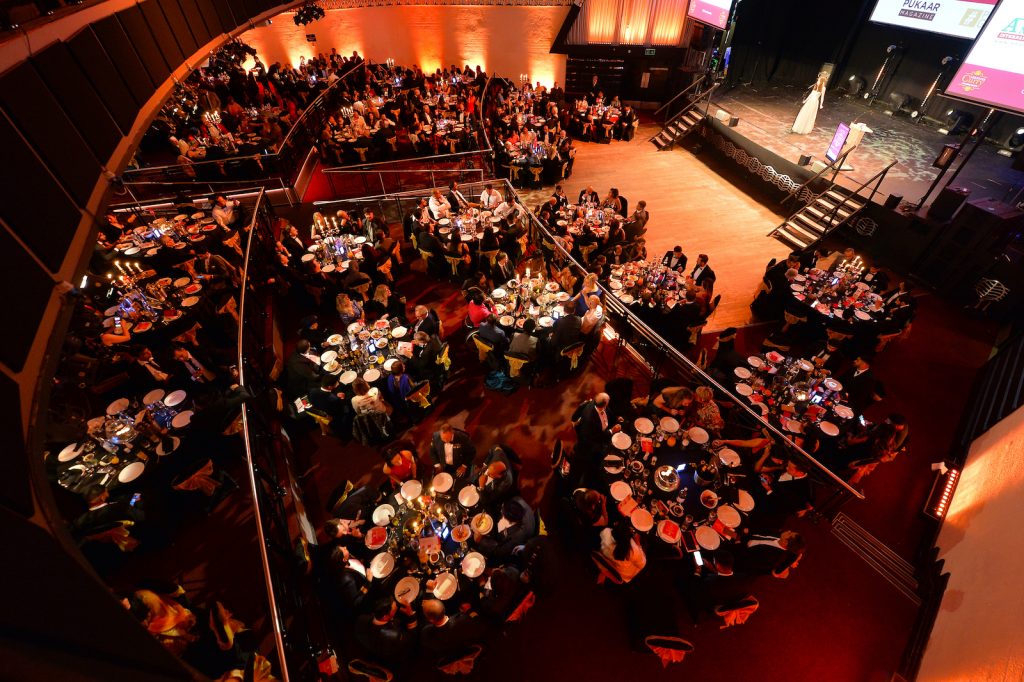 The date for this year's glittering red-carpet event has been set, so put it in your diary now and prepare for an exciting celebration of the best curry houses across Leicester and Leicestershire.
We look forward to welcoming guests once again to the city's Athena events venue, where they will be treated to fine food, glittering entertainment and the anticipation of who's going to be named the winner in 7 categories such as 'Best New Restaurant,' 'Best Fine Dining' and the coveted 'Restaurant of the Year'.
This year we are also proud to welcome our newest sponsor, the University of Leicester, who will join Mattioli Woods plc, Bond Adams LLP Solicitors, COBRA, Kings Real Estate and John Lewis & Partners.
We are also pleased to be working with the following media partners once again; PTC Punjabi, Pukaar Magazine, Pukaar News and BBC Radio Leicester.
Two very worthy charity partners have been chosen for this year's event; Charity Link and Zinthiya Trust, which we are very proud to support.
Nominations for this year's Leicester Curry Awards will soon open, so keep an eye out on the website for further details coming soon!