The charities for this year's Leicester Curry Awards have been chosen by an independent panel for the first time this year, with a prominent local businesswoman and the chairman of Leicestershire County Council giving their time to decide on the successful entries.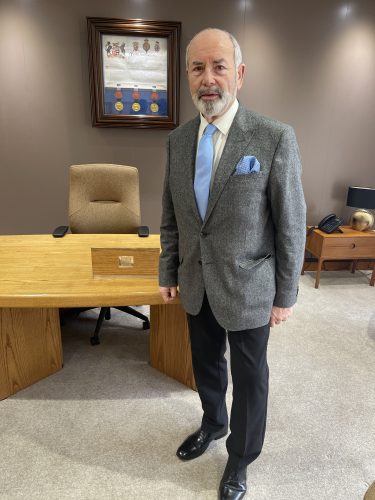 Dan Harrison, was elected last May, as the 46th Chairman of Leicestershire County Council.
He teamed up with Julie Proctor, a prominent business relationship manager, who practices her expertise in Leicestershire in order to decide on this year's charity partners.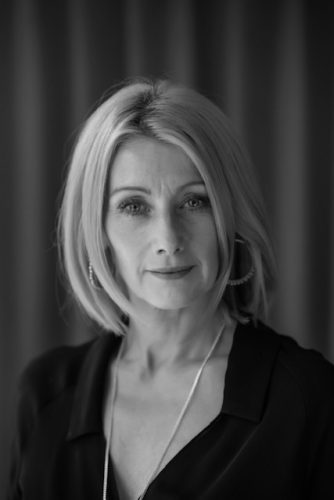 Charity Link is a Leicester based cause which has been working to support people in hardship for over 140 years, and Zinthiya Ganeshpanchan Trust, supports disadvantaged women and families, who are living in Leicester and Leicestershire.
The panel deliberated over their decision for over two hours, due to the high quality, and the diverse nature of the applications which were received.
"It's been so hard because of the quality of the applicants this year, which was extremely high", revealed Mr Harrison.
"It's been very vigorous, but then people would expect it to be and they would expect us to give proper time and attention, which we have done", he added.
"Every application was different and unique and it's not been easy, but I'm very delighted with these results and we've got a fantastic outcome; two very significant and worthy charities".
Representatives from the two chosen charities will be among the guests at this year's 5th annual event, and will benefit from funding, as well as a prestigious platform to promote their cause.
"We're absolutely delighted to have been chosen and looking forward to the awards in September," said Zinthiya Ganeshpanchan, who set up her charity trust in 2009.
"Becoming a charity partner will enable us to raise our profile in the area, particularly in the Asian community, and will help us to continue our important work in the community".
"By shining a light on our vital work and raising funds, the Leicester Curry Awards will be helping to ensure more local people in need are warm, safe and fed and have the essentials in life that we all deserve," added Susan McEniff director for Charity Link, which has a small but dedicated team in Leicester city centre.
"Charity Link helped over 6,500 people in need last year, many of whom struggled to make ends meet due to the impact of the pandemic, and the need is likely to increase further this year due to the cost of living crisis we now face".