The announcement for the finalists for the fourth annual Leicester Curry Awards is coming up, and we're excited to reveal that the multi-award winning luxury wedding and event planner, Priti Raichura will be hosting this year's announcement evening. On the 2nd of March we will be working with Mattioli Woods Plc, one of our prestigious sponsors, to bring you the news.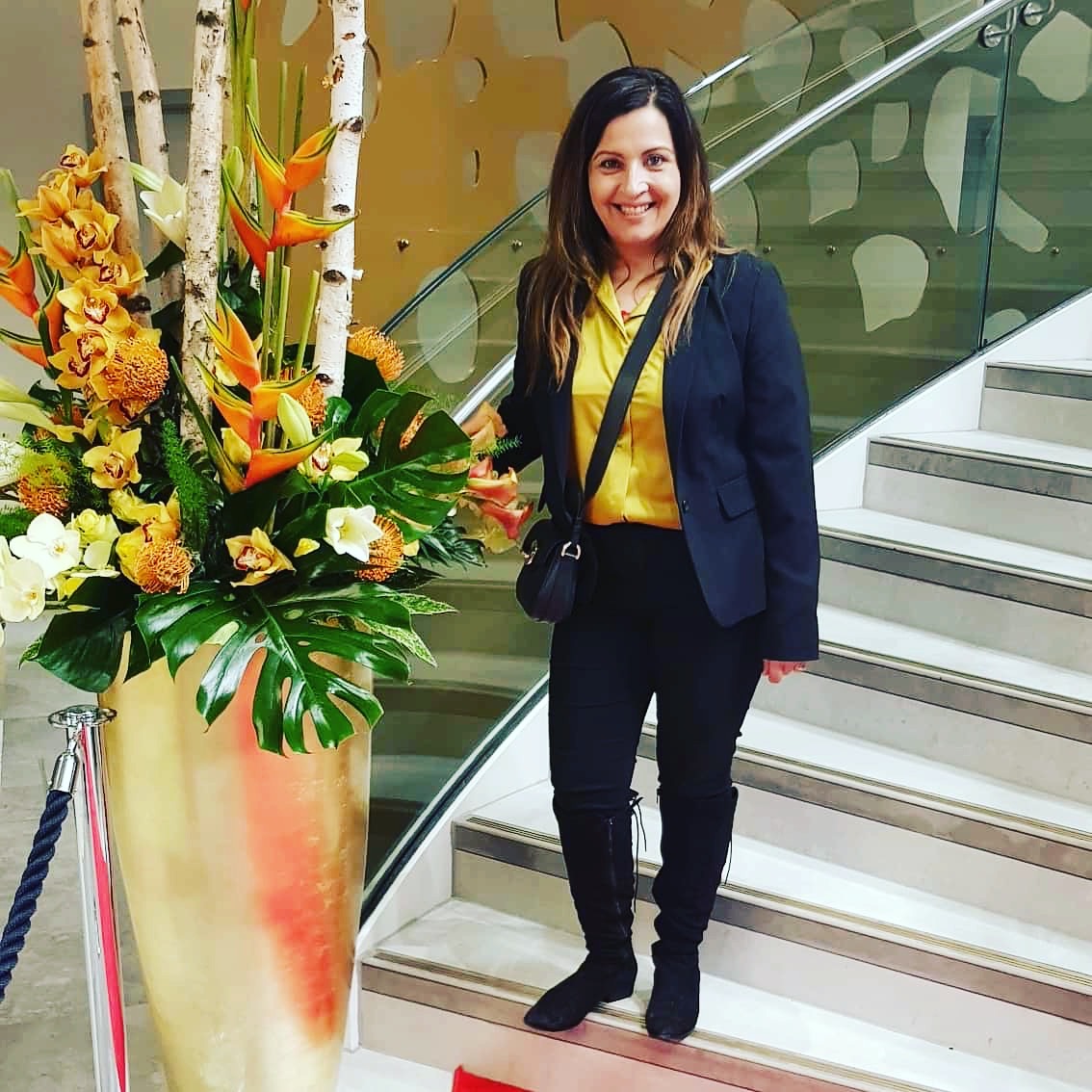 The stunning Mattioli Woods Plc building will be the location for the evening. Starting from 7pm, our invited guests will be able to enjoy a night of socialising, with canapes and drinks. The top 10 nominated restaurants will be invited to attend, along with other esteemed guests from around the city and county. Our media partner, BBC Radio Leicester, will be broadcasting the results live on the Curry Show. 
Don't forget to tune in and celebrate the best of the best in Indian cuisine from around Leicestershire! Also don't forget to nominate – you still have the chance to influence the finalists! Pick your favourite restaurant today: https://leicestercurryawards.com/mynomination/
Priti Raichura is exceptionally talented, with experience not only in wedding and event planning, but broadcast and ancoring as well. We are looking forward to sharing the evening with so many of you, and we can't wait to find out who the finalists are for 2020!
Learn more about Priti Raichura and her work here: https://www.pritiraichura.com/about
Published on 14th February 2020