The Leicester Curry Awards 2020 is right around the corner. We've had so many nominations for the myriad of different Indian restaurants and takeaways across the city and county, and we can't thank you all enough for getting involved.
On most High Streets today, you can find somewhere to sate your desire for Indian delicacies, from humble samosas to tasty bhunas and biryanis. Here in Leicester, one of the curry capitals of the world, we're spoilt for choice. Alongside our sister company, Pukaar Magazine, we have a commitment to highlighting the vibrant culture of Leicester in all its diversity. And so we run the Leicester Curry Awards with pride.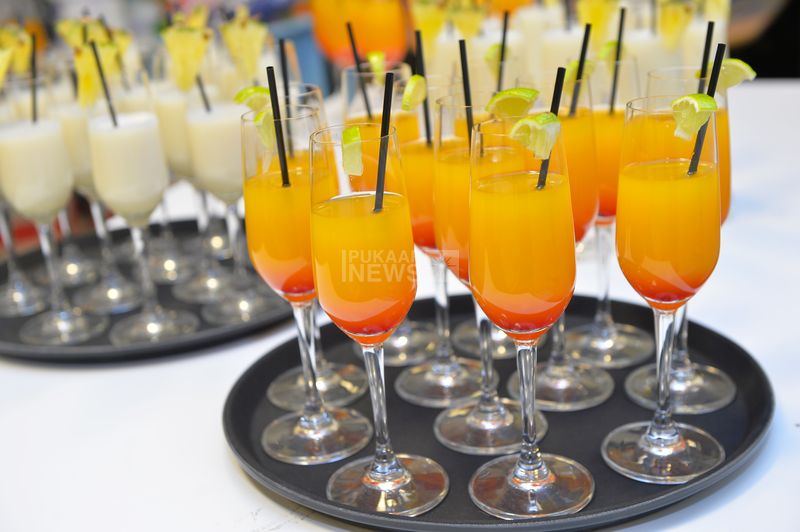 On the 2nd of March at 7pm we will be working with Mattioli Woods Plc, one of our prestigious sponsors, to bring news of the finalists for the Leicester Curry Awards 2020.
The stunning Mattioli Woods Plc building will be the location for our finalist announcement evening. Starting from 7pm, our guests will be able to enjoy an evening of socialising, with canapes and drinks. The top 10 restaurants will be invited to attend, along with other esteemed guests, and our media partner, BBC Radio Leicester, will be broadcasting the results live on the Curry Show. So don't forget to tune in and celebrate the best of the best in Leicester's Indian cuisine scene!
And also don't forget to nominate – you still have the chance to influence the finalists! Pick your favourite restaurant today: https://leicestercurryawards.com/mynomination/
Date: 2nd March
Venue: Mattioli Woods, 1 New Walk, Place, Leicester LE1 6RU
Time: 7pm to 9pm
This event is invite-only
Published on 7th February 2020