Third in line to be revealed and leading our food-loving panel of judges is Simon Porter. The classically trained chef certainly knows a thing or two about food having worked in some of Leicester's major hotels as well as Leicester City Football Club. He currently works as a full-time lecturer teaching his craft at Northampton College.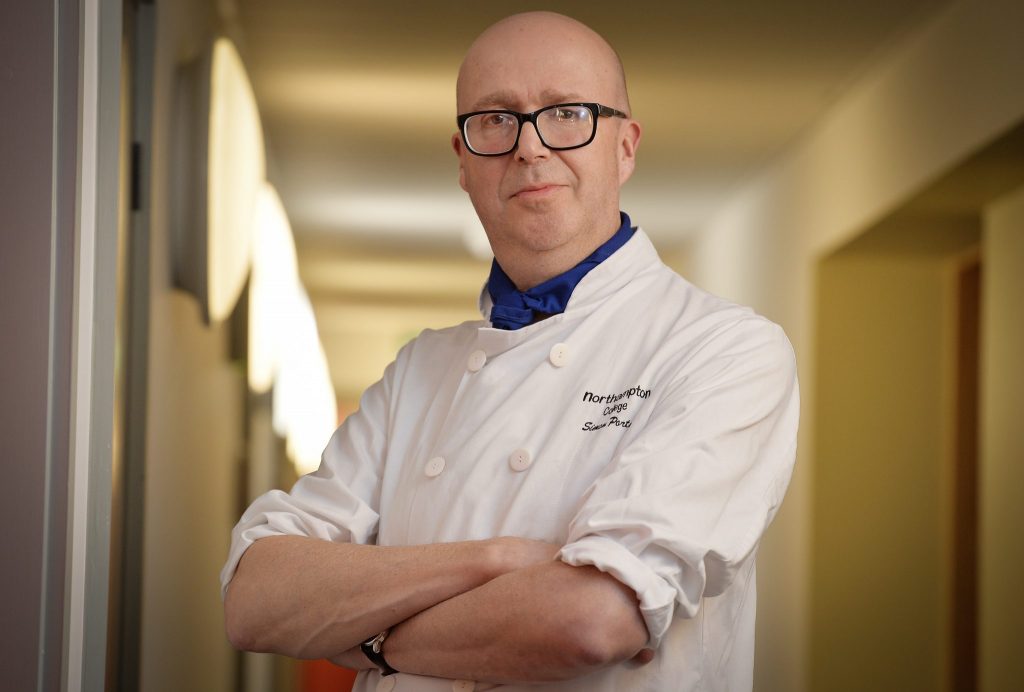 With his expertise and passion for food, we were delighted when Simon accepted the invitation to come back as our head judge for the third year running:
"Three years ago, when I first started judging at the Leicester Curry Awards, I was asked what made a good curry? I replied, 'fresh ingredients and a skilful balance of flavours.' I know now that there is more to it than that.
"As the Leicester Curry Awards have grown in stature, I have witnessed some amazing moments and have listened to some amazing speeches and stories, and seen the true joy on faces when the winners are announced. Equally, I have seen the disappointment and how people react when they don't win.
"If you put all these factors together, I believe this is what goes into making a good curry."
Winners of the Leicester Curry Awards 2019 will be revealed at the red-carpet event on Monday 8 April.
Stay updated with all things related to the Leicester Curry Awards via our Facebook and Twitter channels: @Leicestercurry