The secret's out! TV chef, presenter, food writer and author Kwoklyn Wan has been revealed as our second mystery judge.
In his own words, the British-born Chinese chef is 'totally in love and completely fascinated by food' from growing up working in his family's Cantonese restaurant, to becoming a successful chef. It's no wonder he was asked to be a judge at our third event.
After whittling down the restaurant nominations to the final 30, Kwoklyn and four other judges were given the task to visit and review some of the finalists in the six categories – something he was thrilled about:
"It was fantastic. We got to visit some amazing restaurants that we never even knew existed. For us it was a fact-finding mission finding all these little hidden gems in Leicester. Our mission was to eat as much curry as we could in a few weeks."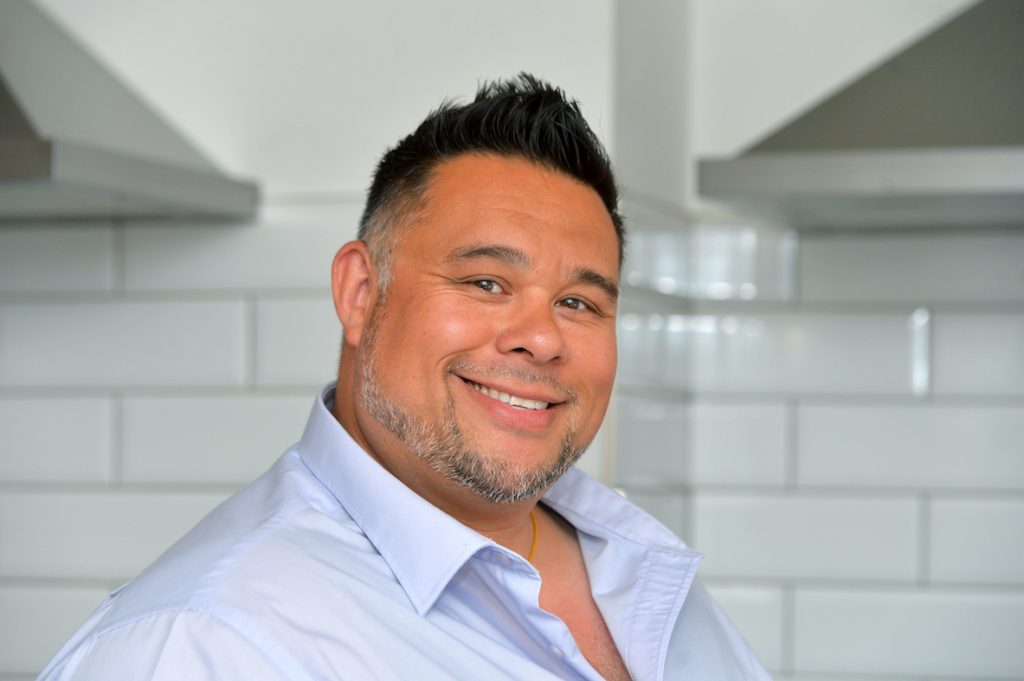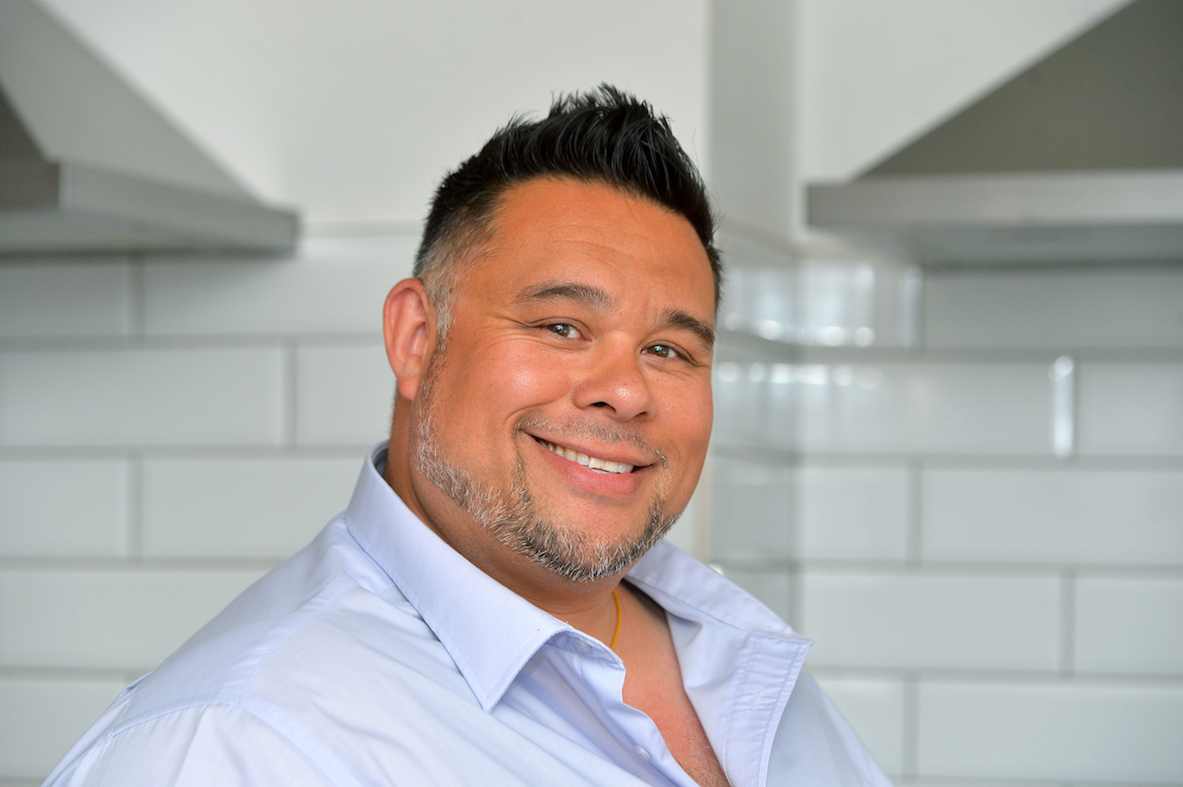 Born and raised in Leicester, Kwoklyn has been in the middle, or rather the forefront of the cultural and foodie melting pot; his grandfather opened the first Chinese restaurant in the city in the 1960s. As a result, he's seen the restaurant scene change and develop through the years and thinks the Indian foodie scene is at its best:
"Indian restaurants in Leicestershire are thriving – I mean really thriving. These restaurants are full and they're busy. I think every single restaurant we went to, was heaving and we visited right throughout the week from Monday to Sunday."
But it wasn't just about eating:
"No. It was about the whole experience, if it was a restaurant, it was about the welcome, it was the hygiene, it was the level of service you got throughout the meal, the attentive ness. When you go to a nice restaurant, you expect a certain level of service."
Find out who will be crowned winners at the red-carpet event on Monday 8 April.
Stay updated with all things related to the Leicester Curry Awards via our Facebook and Twitter channels @Leicestercurry