New to the Leicester Curry Awards judging panel this year is BBC Radio Leicester's News Editor, Jonathan Lampon. He's been working for the BBC for 20-years and during that time has worked across all areas of the organisation from local radio to BBC Radio 4. As the News Editor, he manages Radio Leicester's breakfast and drivetime shows and the news coverage across the station.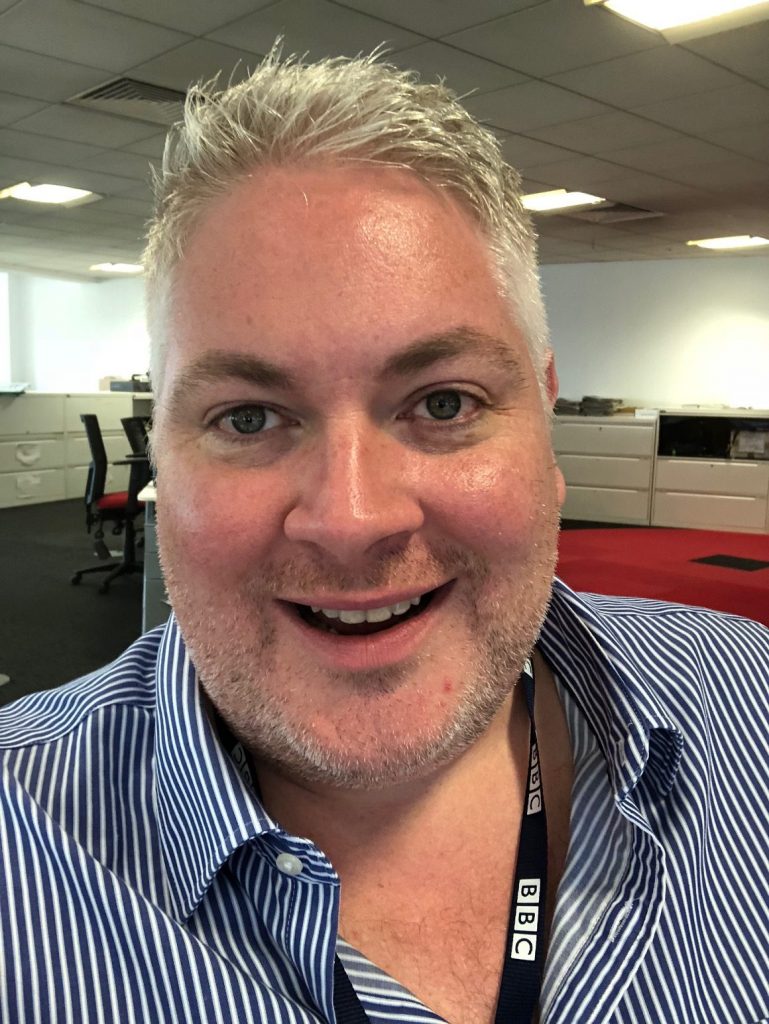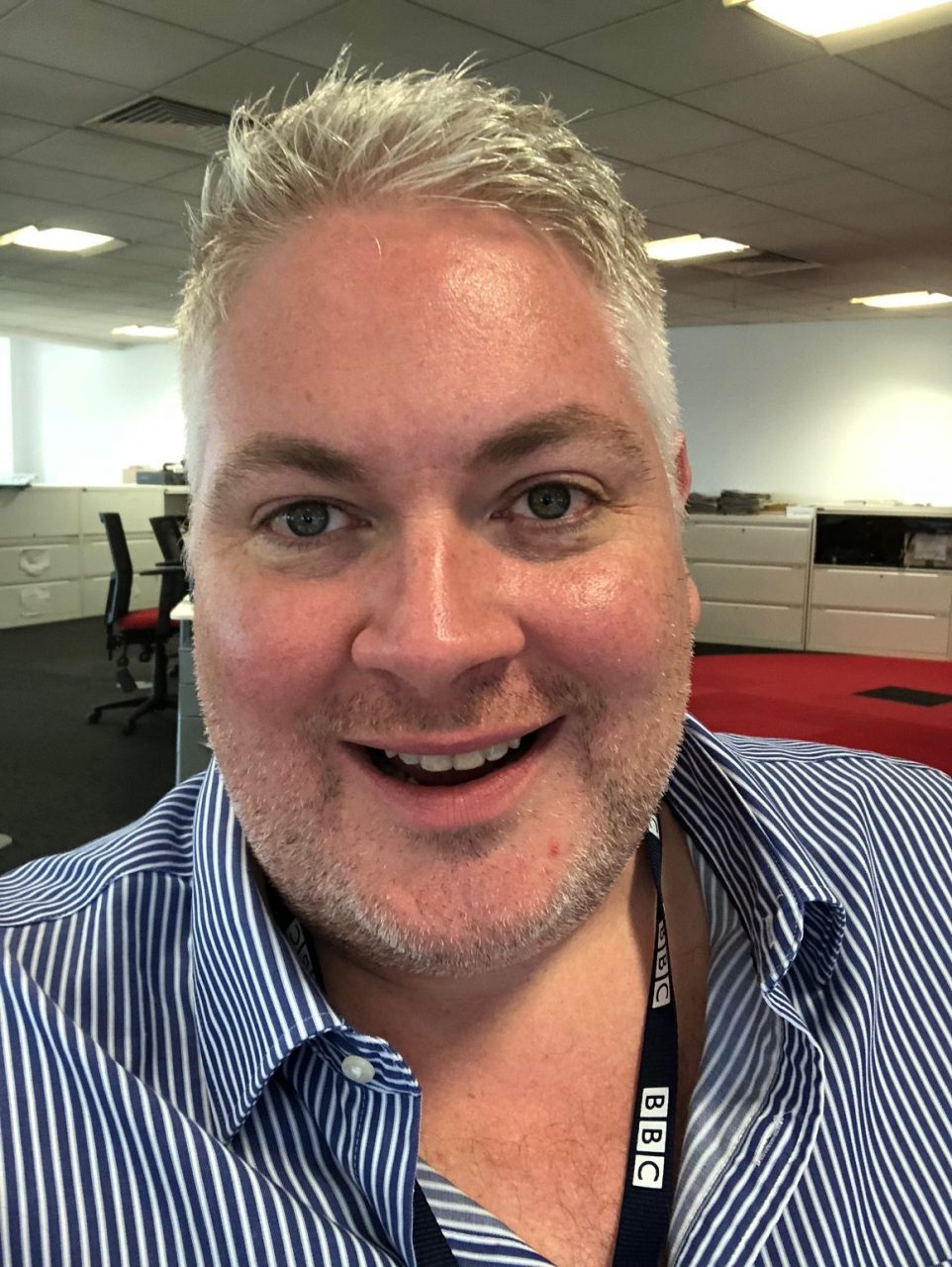 Jonathan was thrilled to be asked to come on board as one of the judges and has thoroughly enjoyed his experience visiting some of Leicester's finest curry establishments:
"Tasting curries sounded easy but it's been really tough! I have been spoilt with the richness and diversity of Leicester and Leicestershire's fine south Asian cuisine. The flavours, smells and appearance of what I've tasted and the sense of pride that's gone into each dish has exceeded all my expectations."
Winners of the Leicester Curry Awards 2019 will be revealed at the red-carpet event on Monday 8 April.
Stay updated with all things related to the Leicester Curry Awards via our Facebook and Twitter channels: @Leicestercurry