We are delighted to announce we have landed a fantastic new sponsor for the 2019 Leicester Curry Awards in the shape of Mattioli Woods.
One of the UK's leading providers of wealth management and employee benefits, the nationwide business is the fifth sponsor of our prestigious awards.
Founded in Leicester in 1991 by Ian Mattioli and Bob Woods, Mattioli Woods has grown rapidly and successfully ever since thanks to a strong network of contacts throughout the UK. Cementing this, the company's flagship office moved into brand-new £14 million premises just last month in New Walk Place.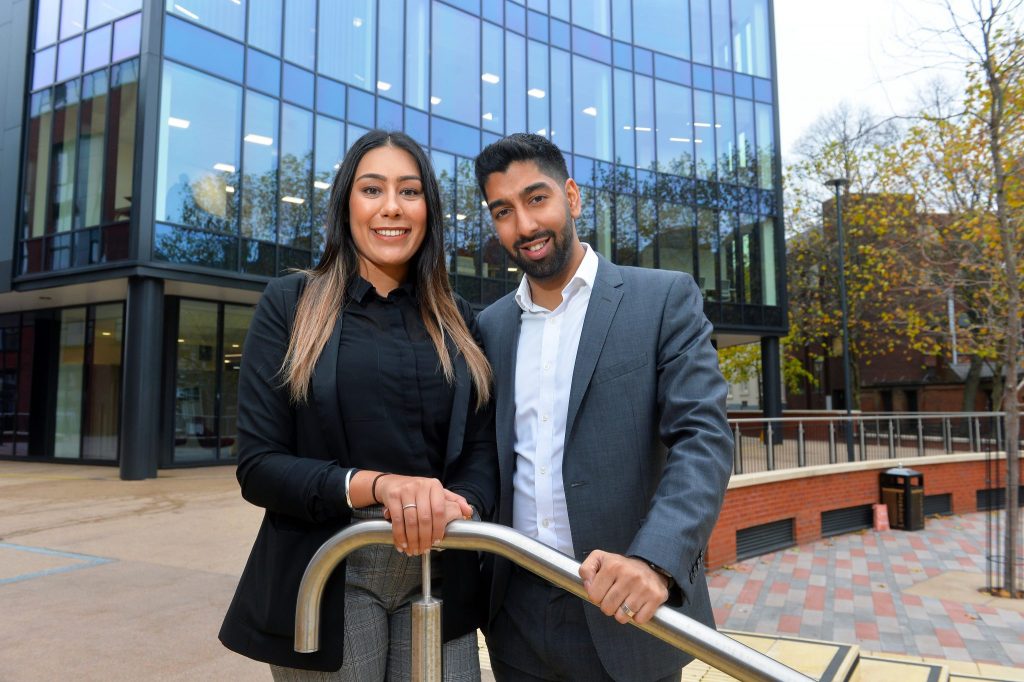 The awards, now in their third year, recognise excellence across local Indian restaurants and takeaways in both the city and county.
Marketing director at Mattioli Woods Mark Slaviero said: "The Curry Awards aren't just about food – they're also about the people they celebrate, and the local Leicester businesses they work for. That's why – as a proud Leicester-based business ourselves – Mattioli Woods is honoured to sponsor the event. It brings together the entire community in a fantastic, positive way."
The event takes place on 8 April at Athena. Nominations will open on 1 December.
Founder of the event Romail Gulzar said: "We are extremely delighted to have Mattioli Woods on board as one of our sponsors, and are looking forward to working together to ensure another successful event."
For more information on Mattioli Woods, head to their website.