The team here are delighted to announce that the first performers for the city's prestigious food awards will be Creative Edge.
The local dance company has only been running a short while but has already garnered a strong following and received a tremendous amount of support. Co-founded by choreographer Danielle Limmage who has been performing across the globe for more than 10 years, the company prides itself in delivering expressive dance and entertainment for a wide range of events throughout the UK.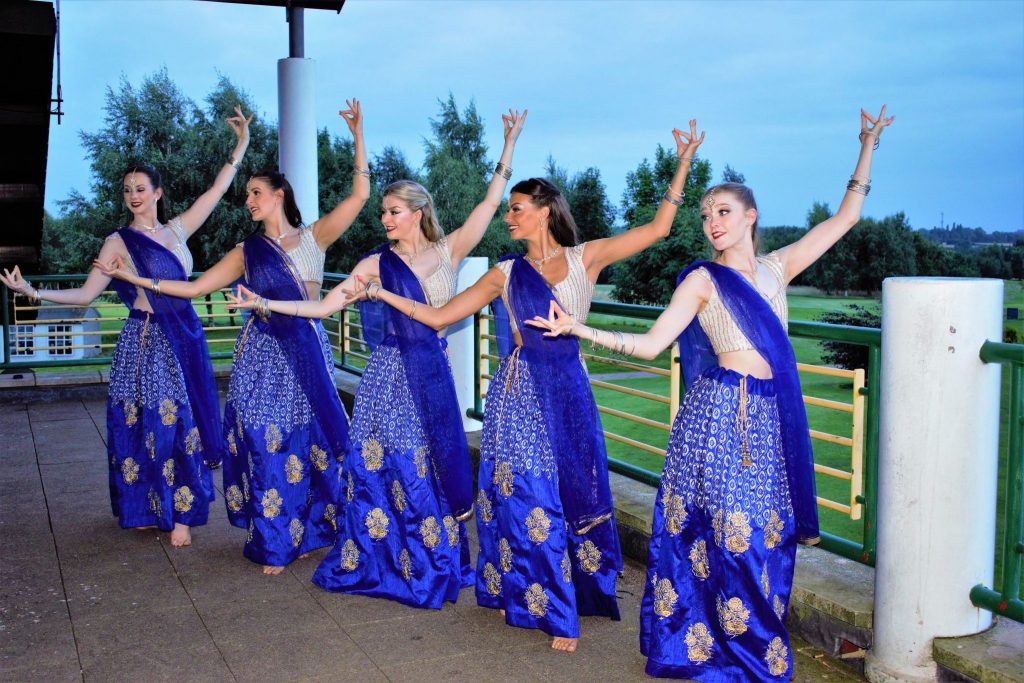 It is not surprising that being based in such a wonderfully diverse city like Leicester, their Bollywood and Bhangra routines are in high demand and they have already performed at a string of weddings, Mela's, Diwali events and even at local Indian restaurants.
Dancing to a medley of Hindi chartbusters and infectious Bhangra beats while wearing eye-catching, colourful costumes, the troupe is sure to enchant our guests and bring the glamour and glitter of Bollywood to the event in April this year.
During their routine, the group will also add the element of surprise to keep the audience engaged and add that extra wow factor to the red-carpet event.
Creative Edge have promised that their live act at the Leicester Curry Awards will make it a show to remember.
Nominations for the event are increasing with each passing day but there's still plenty of time to seek out your favourite curry establishment as the deadline has been extended so will now close on Wednesday 28 February.
The Leicester Curry Awards 2018 will take place at Athena on Sunday 22 April.
To nominate your favourite Indian curry restaurant or takeaway, please click here and to buy tickets please click here.