Unless you've been lying under a rock, you'll know that the Leicester Curry Awards are really heating up for 2018.
The red-carpet event is taking place April 22 at the city venue, Athena. As well as fabulous food, entertainment and finding out who the 2018 winners are, there will also be a charity auction on the night.
The organisers are appealing to businesses to donate prizes, no matter how small to the auction. This is a brilliant way of supporting the awards, the community and the two city charity partners of the event. All donations will be properly thanked and acknowledged on the evening.
This year, the Leicester Curry Awards will be working with two brand new charities, Care of Police Survivors (COPS) and Leicestershire Action for Mental Health Project (LAMP).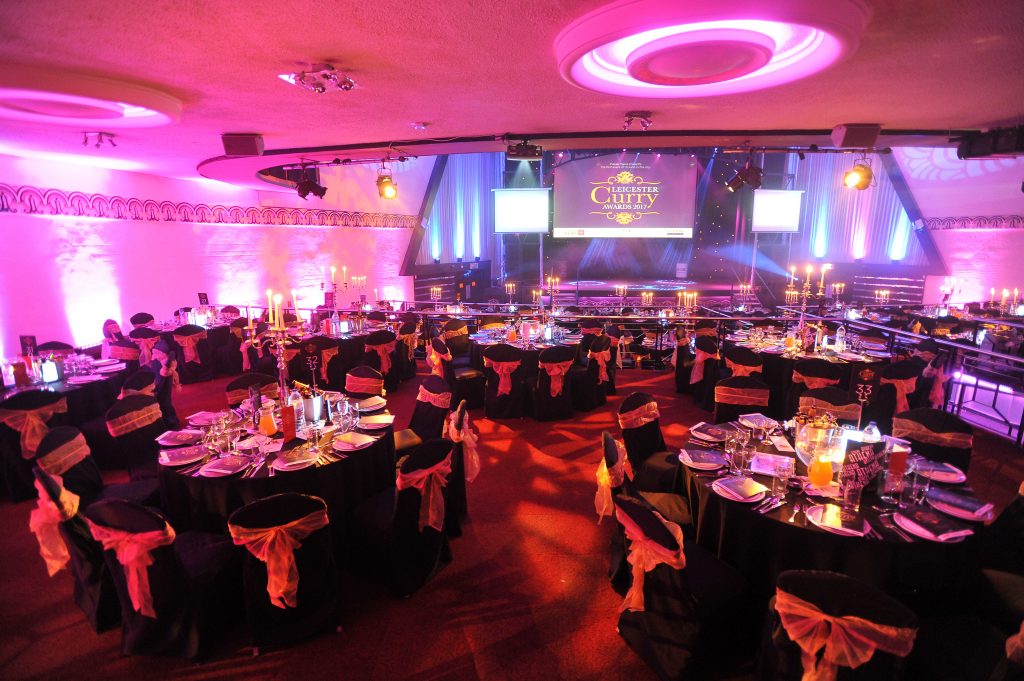 Founded by former retired police officer, Jim McNulty and widow Christine Fulton MBE, COPS help to rebuild the lives of families of police officers who have lost their live while on duty.
Meanwhile, LAMP provides mental health advocacy along with information and advice services to help improve and develop mental health provision across the area. They also offer a specialised service for carers of people with mental health issues.
Romail Gulzar, founder of the Leicester Curry Awards said: "We feel extremely passionate about using this huge platform to celebrate the work of local charities like LAMP and COPS.
It's important to raise awareness about their work and how they support the community along with much-needed funds so they can continue what they do."
So far, the nominations have been coming in thick and fast, so much so that the organisers have had to extend the deadline. You now have until February 28 to try out as many curry restaurants or takeaways as you can to find your favourite before nominating them.
Tickets to the glittering awards ceremony are also available now and can be purchased via the website. To find out more or to nominate your favourite curry restaurant or takeaway, head to www.leicestercurryawards.com
To donate any prizes, please get in touch by emailing us at team@leicestercurryawards.com