Happy New Year to all our readers. The Leicester Curry Awards 2018 are well under way and we're delighted with the standard of restaurants around the city and county that have been nominated this year. We've also been impressed with the amount of new restaurants that have been nominated including some we've never heard of which means they're doing a great job and have a strong, loyal following.
The new year also brings some great news and we're excited to announce that nominations for the 2018 event have now been extended to the end of February. This means that the public have almost two extra weeks to carefully think about who they want to put forward in the following six categories: restaurant of the year, best pub restaurant, best vegetarian restaurant, best fine dining restaurant, best takeaway and best new restaurant.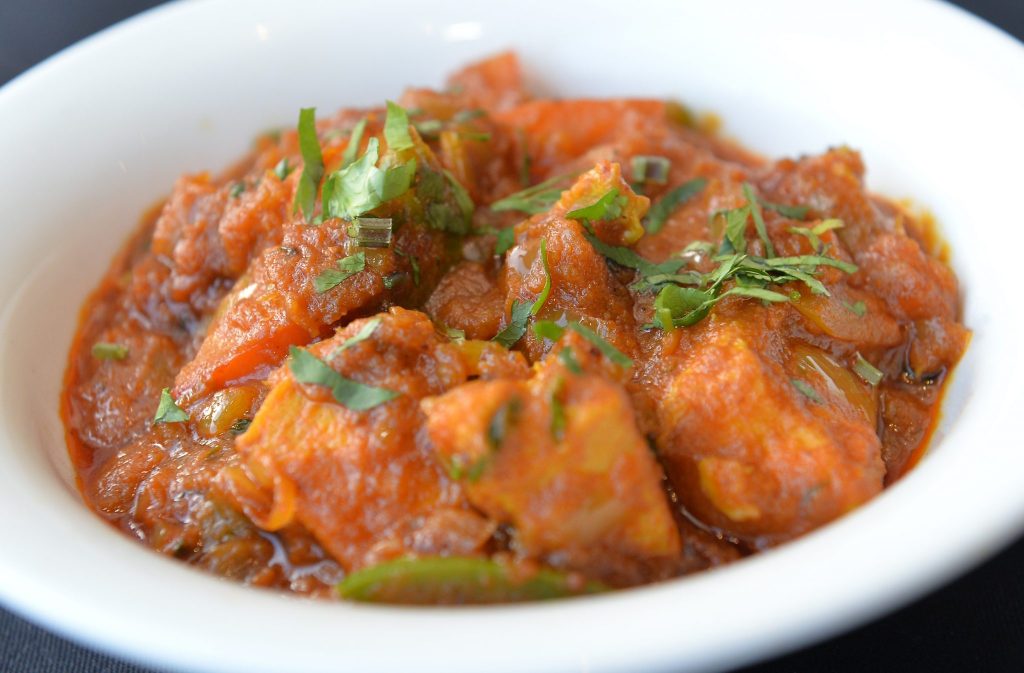 If you've dined at an Indian restaurant or picked up take away from a local establishment, we want to hear from you. You may have a go-to curry house which you visit regularly or perhaps just for special occasions, but if there is one you have recently come across which has really impressed you, nominate them now here. By nominating a local restaurant you're helping to support a small business.
Public nominations will deduce the top five finalists in each main category before a panel of mystery judges will visit and eat at all the shortlisted restaurants before deciding on the winner in each category. There will be one overall winner and two runners-up in each category.
The winners will be announced at a glittering red carpet evening gala on Sunday 22 April at Athena in the city centre where guests will be treated to a welcome drinks reception, a sumptuous three-course Indian meal and a whole host of entertainment and live music.
The prestigious upcoming event has been sponsored by Anand and Daewoo International, RB Infinity Investments, Cobra Beer, Hayles Chartered Accountants, Bond Adams Solicitors and Glynis Wright & Co Family Solicitors.
Restaurant nominations will now close on 28 February 2018.
To nominate your favourite curry house or takeaway, click here.