The Leicester Curry Awards team of six mystery judges has visited all 30 eateries that made it to the shortlist of finalists.
 The judges were each allocated a list of candidates to visit anonymously, using a set of strict judging criteria, including the restaurant surroundings, the welcome received, facilities, the value – and of course, evaluating the flavour, freshness and quality of the food itself.
  COUNCILLOR TED CASSIDY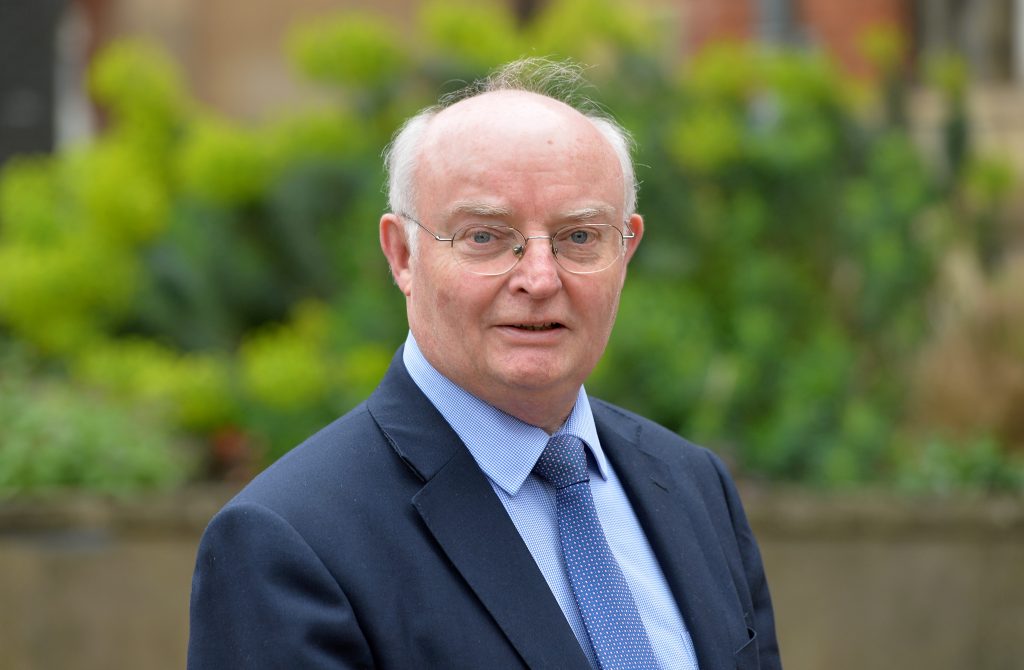 Councillor Ted Cassidy, MBE, is well known as a huge advocate for all things Leicester – not least a good curry.
A local councilor for many years and Lord Mayor of Leicester last year, Ted was delighted to be asked to join the team of judges.
"As someone who has lived and worked in Leicester for over 30 years and also being an enthusiast for Asian food and culture, I felt it was an honour to be asked to join the team.
"It was a real pleasure visiting several excellent restaurants in Leicester and taking a view on the quality and range of the menu, the general environment of the restaurant and the service given.
"It was also a pleasure visiting restaurants I had not eaten in before or for a very long time and recognising the amazing breadth of the curry offer that has evolved in both Leicester and Leicestershire. Generally there is a very good standard in our curry restaurants and there are examples of really excellent quality, variety and service.
"I think that these annual curry awards will recognise and reward high standards of curry provision we are so lucky to have in the city and county. They will also encourage the whole restaurant sector to up their game even further, so that Leicester will not only be accepted as UK's Curry Capital, but will thoroughly deserve it."

KATE SOLOMONS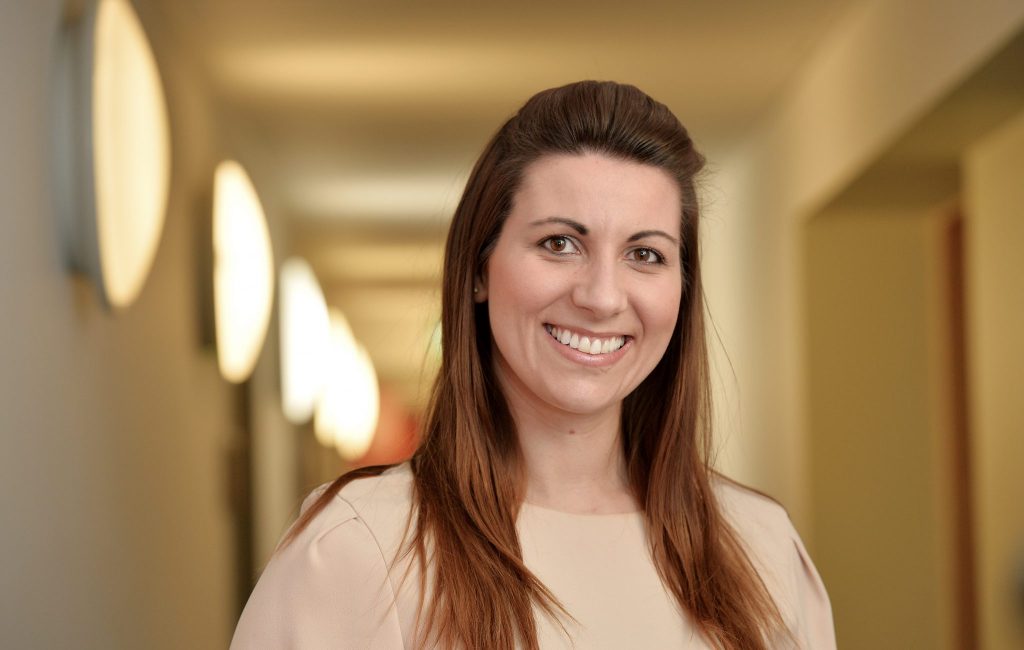 When she expressed her love of Asian food while working on recent projects with Pukaar Magazine, Kate Solomons, head of leading East Midlands modeling and event agency ModelZed, underlined her eligibility for the judging panel on the Leicester Curry Awards.
"Having travelled to some amazing countries, such as Malaysia, Indonesia, China, Vietnam and Fiji, I have always loved sampling the food of different cultures," said Kate. "Asian and Indian cuisine is my favourite, and I believe that Leicester has some of the best Asian delicacies in the UK."
Leicester-born Kate has lived and worked in the city all her life; formerly as a primary school teacher and for the last 12 years running her own business. Kate is also the National Director of the Miss Great Britain contest and is a former Miss Leicestershire herself.
As a 'mystery judge', among the elements she enjoyed most was remaining objective in trying out new restaurants.
"My experiences were extremely varied. I have visited a restaurant that impressed me with so many elements, they offered the warmest welcome, fabulous service, clean and stylish facilities, good value for money and the food was freshly cooked, packed with flavour and delicious. On the other hand, I visited a restaurant that to me was just average. The people were lovely and offered a warm welcome, but the venue needed a little update, the facilities and tableware lacked attention and the food for me was just okay."
The awards, she says, will help to highlight the fantastic Asian delicacies we have to offer as well as raising standards across the board.
"Leicester has such a diverse community and offers such an eclectic mix of cuisines, I believe we have some of the best Indian restaurants in the country and the formation of the Leicester curry awards could help to put Leicester on the map as the curry capital of the UK."
SIMON PORTER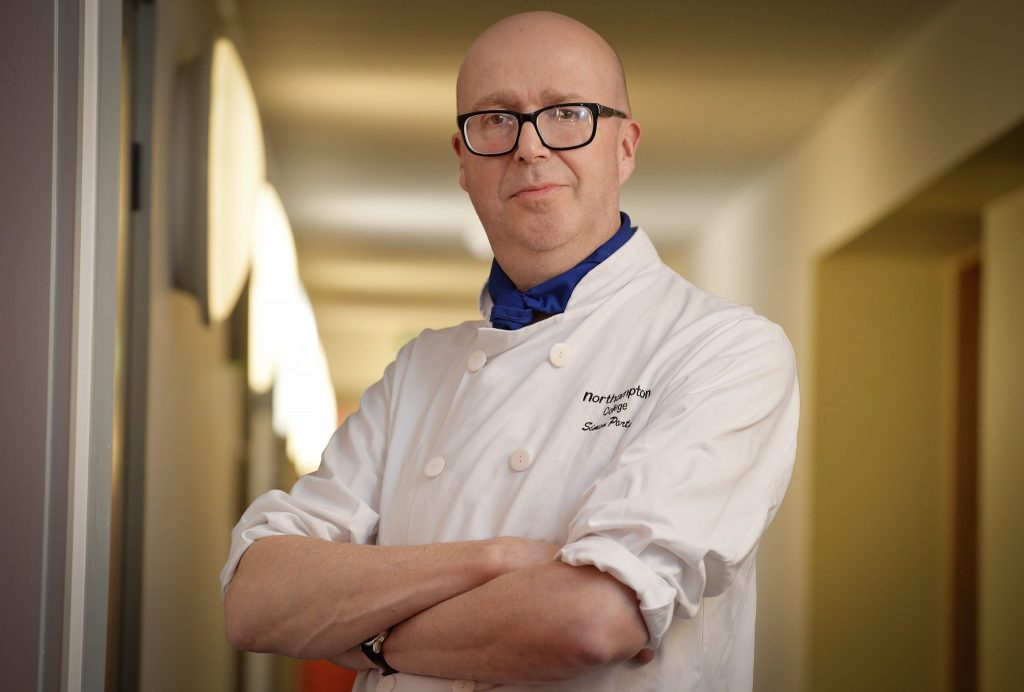 Having lived in Leicester most of his life, trained as a chef at Leicester's own Southfields College and worked in the food and travel sectors for many years, Simon Porter was selected as the ideal candidate to lead the team of judges.
Currently a food preparation lecturer at Northampton College, Simon retains his passion for cooking food from all areas of the globe, Indian cuisine being among his favourites. Being involved with the Leicester Curry Awards, he says, is a dream come true.
"Our city has so much to offer and I know there is a great deal of pride and honour involved with these awards. I have tried to set the bar high in terms of judging and wanted to make sure that we set good standards for this year and the years that follow.
'I want to help develop our reputation as a leading 'curry force' and through the Leicester Curry Awards we are not only raising our profile, but also our claim on becoming the UK's curry capital. We missed out on the city of culture, so maybe this is our next journey …
"From my secret visits and from the feedback of the other judges we have witnessed excellent food and excellent customer service, but have also found some areas that could be improved. This is the difference between being good and excellent.
"The curry awards should add healthy competition and help to grow our reputation to our quest to be the best in the country.
RAJIV POPAT
It took a mere nanosecond for Rajiv Popat to say "Yes" when he was asked to join the judging panel of The Leicester Curry Awards.
As a reporter and presenter with ITV News Central Rajiv covers stories across the Midlands and The Leicester Curry Awards are among the hottest current topics.
 "It was very interesting being a judge because it didn't just involve filling my face with my favourite curry, although admittedly, that was an important part of it!
"I had to take into account the overall experience of going out and having an enjoyable meal. This meant paying special attention to things like the standard of service, obviously the quality of the food, general hygiene and cleanliness of the venue and other factors, which helped me decide how I would score and rate the restaurant.
 "I particularly enjoyed the variety of food I was able to sample as Leicester has some brilliant chefs who are very talented and able to serve up some incredible delicacies."
Being a judge, says Rajiv was not only great fun but it also made him realise we should expect a lot more of the meals we are served eating out, including making over the facilities and ensuring staff have a good command of the menu.
 "I'm amazed we haven't had a competition of this scale before. Leicester has a fantastic array of 'curry houses'. You no longer have to go to the famous Golden Mile, for a good curry because there are amazing places all over the city and county. The curry awards will help to raise awareness about the culinary delights available in our wonderful city and yes, we definitely deserve to be the UK's Curry Capital.
NAMRATA VARIA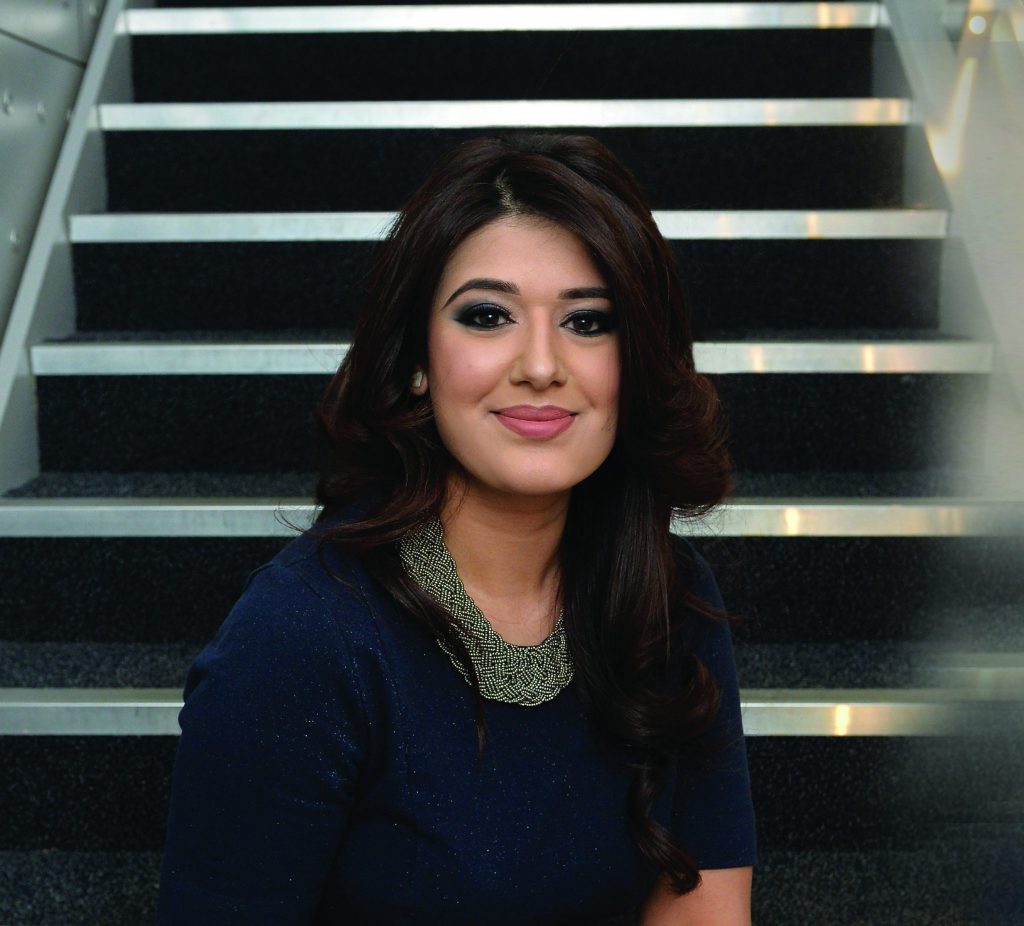 Like most Asian families, food has always been a big part of life for BBC broadcast journalist Namrata Varia.
"My mum is an exceptional cook and can knock up a feast big enough to feed a small Leicestershire village in next to no time at all!"
Leicester born and bred Namrata is currently producing The Listening Project' on BBC Radio 4, recording conversations that will form a kind of audio history time capsule to be stored at The British Library for future generations.
Having been given one restaurant to visit each week for six weeks, Namrata says the role hasn't done much for her waistline, but it was great to discover some new places and to try out some new dishes too.
"Coming from a family of great cooks and taste palates, it takes a little more than 'average' to impress me – especially when it comes to Indian food. So, when it comes to eating out with my friends, I probably am the biggest critic. At least my friends know that if I approve of a place it's bound to be good!
"What was great to see though was how varied the different menus were. We're lucky in Leicester that we have such a great mix of cultures. Going for an 'Indian' could mean you're actually having a curry with influences from the Gujrat, Punjab, or even Africa. Sometimes, all of those and more, on the same menu!
"Some places are definitely raising the bar when it comes to what they offer and how they offer it. Walking into a restaurant and seeing 70's wallpaper and hearing Bollywood music is no longer the norm. Whether you like your food served on a plate or a slate, you'll find somewhere in Leicester or Leicestershire that does just that."
ANNE DAVIES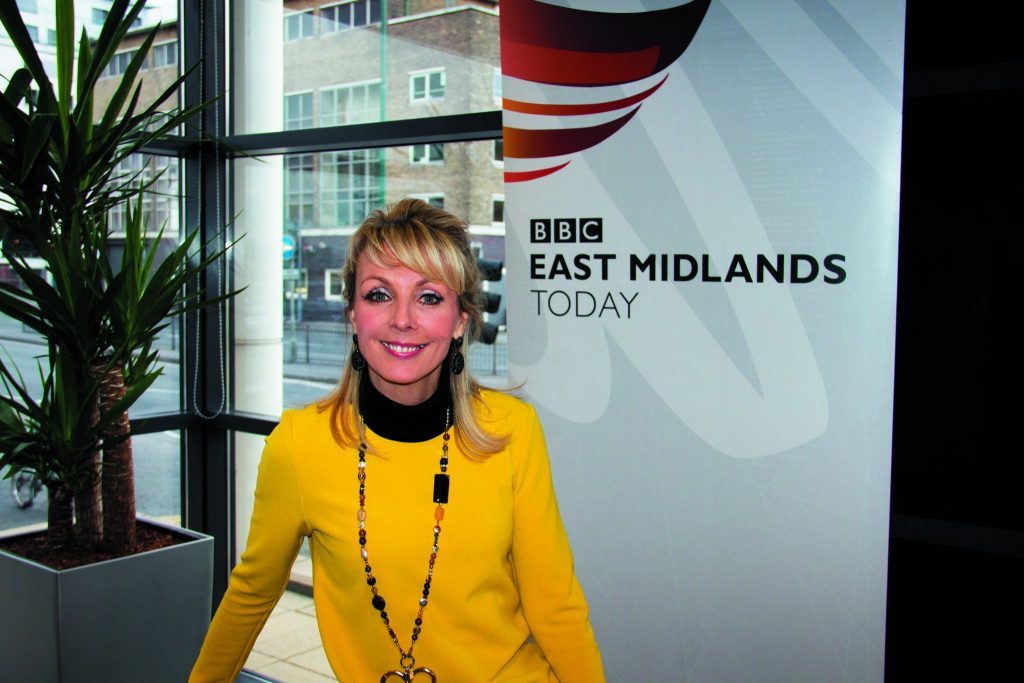 As a real foodie, who loves to cook, there was no better way for TV journalist and presenter Anne Davies to spend a few evenings out than sampling some of the tastiest curries in Leicestershire.
With an extensive background working for both ITV and BBC television channels, Anne started her career in BBC current affairs, working on Panorama, Question Time and The Money Programme before joining Radio Leicester. She later launched the new ITV breakfast show with Eamon Holmes in 1993.
Anne is currently in her "dream job", anchoring the BBC's East Midlands Today news programme alongside Dominic Heale and the news team. She understands the diverse culture of the region through and through.
"My role in the awards entailed visiting specific eateries, excitingly undercover, testing the restaurant food and assessing the ambience, friendliness, decor and general feel of each," explained Anne.
"I really enjoyed visiting eateries I would not otherwise have known about.  Trying dishes that were new and most of all meeting some really interesting and delightful people. Some were excellent, tucked away in villages and on roads not normally on my radar. What a joy to discover them!"
The Awards, said Anne should bring a great deal to the city in introducing the very best restaurants and takeaways to whole new audience as well as bringing this food-loving community together in a new and exciting way.
"I'm not sure about Leicester 'deserving' to be the UK's curry capital, as I think it's a crown that Leicester has worn for a very long time. Instead we are merely acknowledging that fact and celebrating it in the best way possible – by eating!"