The Leicester Curry Awards are edging closer and closer and with less than three weeks until the event, all systems are go.
The team are busy putting the final touches together and finalising the entertainment for the evening gala at Athena on April 23. 
Live performances on the night include singers, dancers and dhol players and event founder Romail Gulzar of Pukaar News couldn't be more excited.
"It's taken a lot of hard work but I'm sure it will all be worth it on the night. We've got such a brilliant night planned and I'm looking forward to seeing the performances on the night. I think they'll really get the audience going."
Musical theatre performer, Sally Jones grew up in Leicester and will be performing on the night and is delighted to be coming back to her old stomping ground.
"I'm excited on so many levels. I grew up on curry living in Leicester and as a child, I used to go to the Odeon cinema on Queen Street, which is now Athena, so I have a special connection with the building."
And what can we expect from her on the night? "I will be performing a song about curry. It's a comedy song that I wrote but I can't reveal any more than that."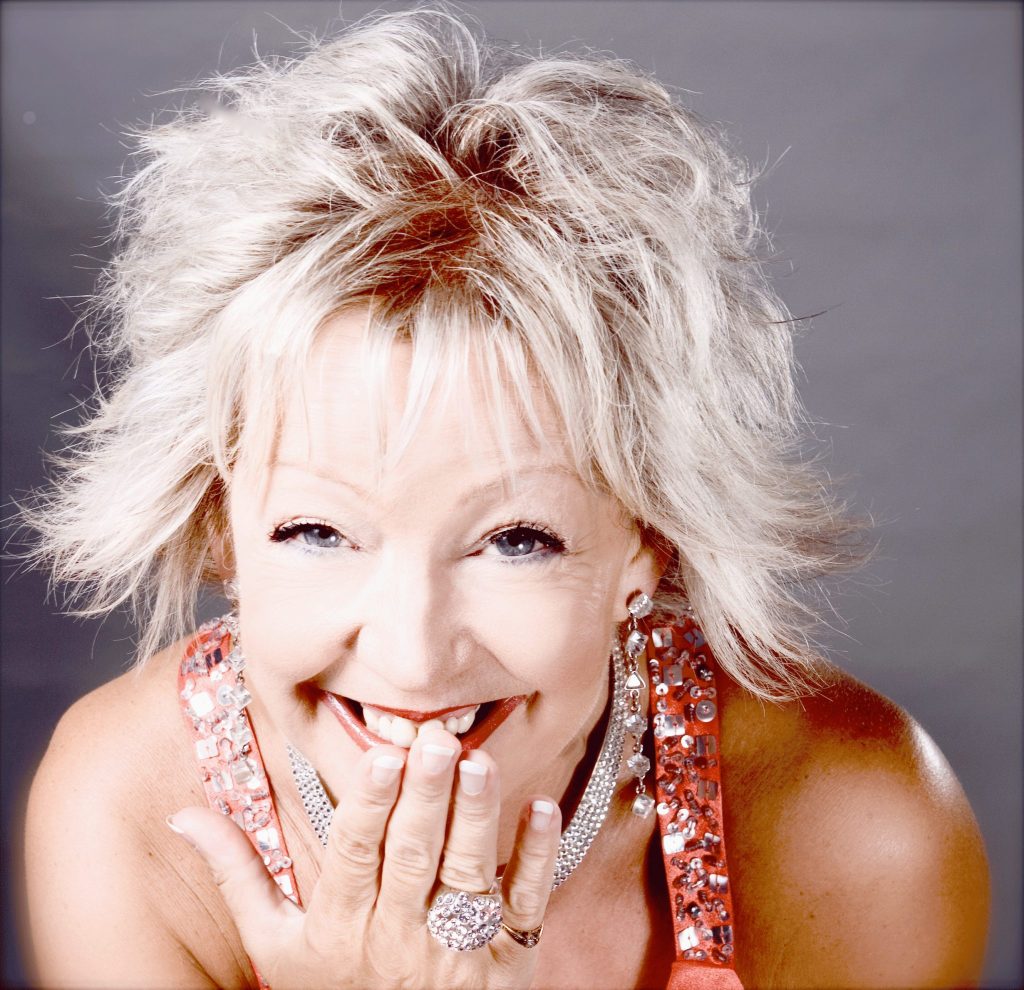 Meanwhile, Amirah Steele-Bobat, winner of Leicester's Got Talent 2016 is also set to entertain the audience. Her mum Connie admits that she is both "nervous and excited about performing on the night." Previous winner of Leicester's Got Talent, Lydia Unsudimi will also be bringing her soulful vocals on the night.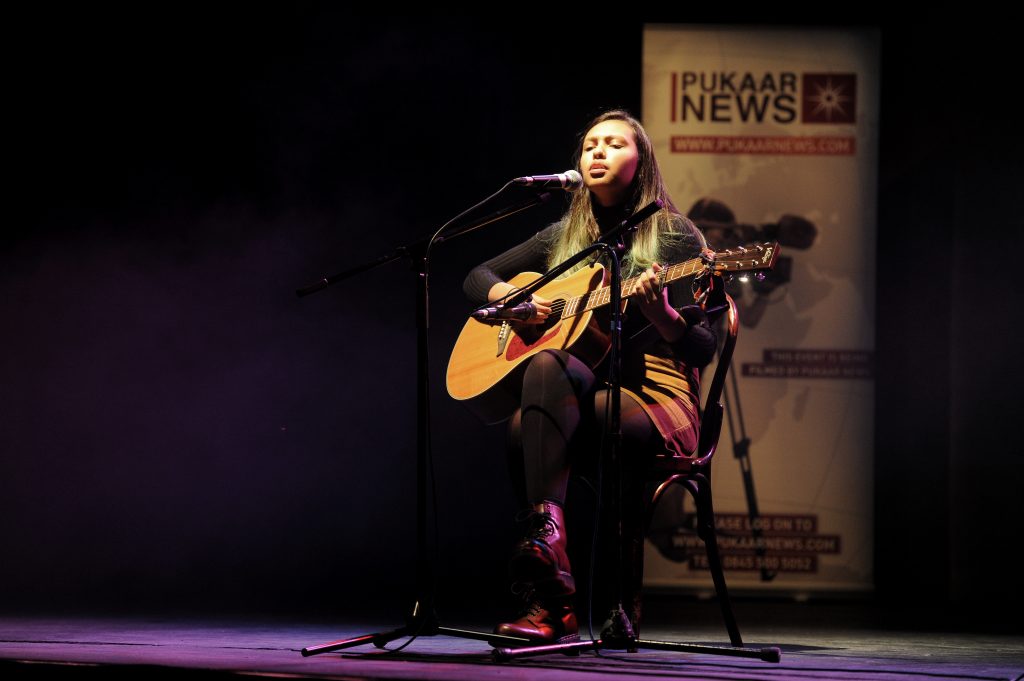 Local dance group Socharo set up by Sophie, Charlotte and Rosie will be bringing their infectious Bollywood beats to the evening. 
"It's lovely to be in our hometown supporting local businesses that we've worked with before. It will be nice to perform for them instead of their clients," explains Sophie.
"We've incorporated some new elements and songs into our dance routine but it will also feature some old Bollywood music. Hopefully everyone will find their favourite song in our routine."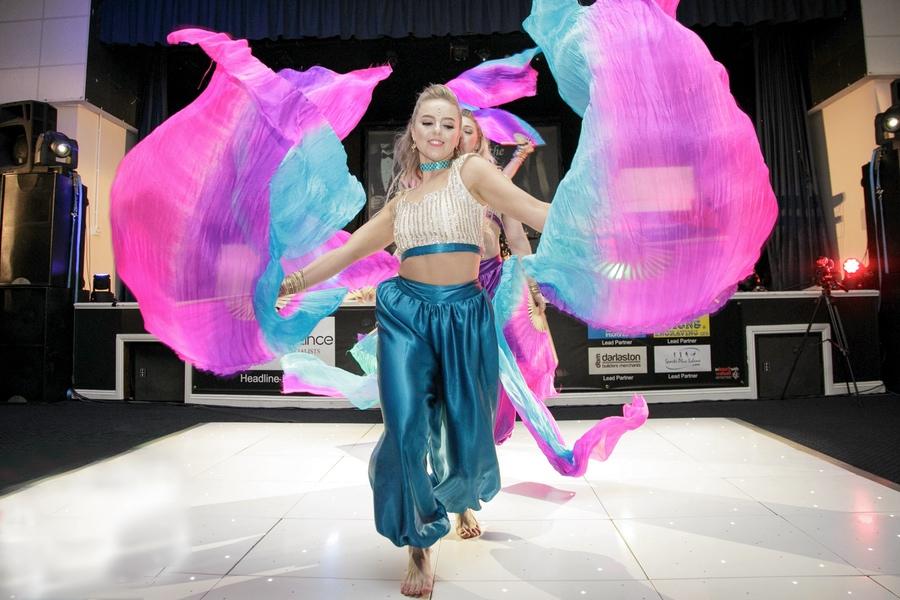 Other performances on the night include The Dhol Blasters. Led by King Gurcharan Mall, a pioneer in the Bhangra music scene, he will be showcasing his fantastic dhol (drumming) skills. Performing all over the world, in front of the Queen and touring with the likes of UB40, he has also helped raise money for various charities and received a string of awards and accolades including a BME for his services to British Asian music and performing arts.