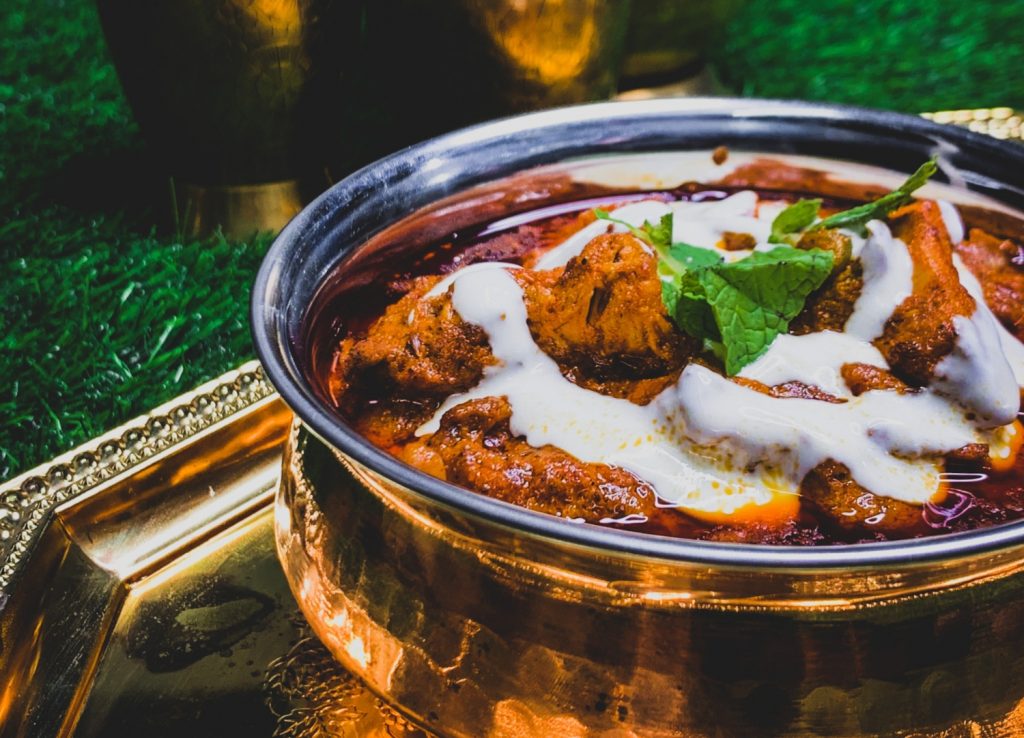 Back in 2007, Leicester was named the UK Curry Capital – a fitting tribute to its delicious Indian cuisine. Unfortunately, the glory didn't last long and for the last few years, Bradford has retained the title.
While Leicester is known for its curry houses and takeaways, it was also named the city with the most Indian restaurants per head than any other in the UK, and surprisingly, second in the world. The recent TripAdvisor survey revealed that the number of curry houses here means there is an average of 0.49 restaurants per 1,000 people. Not surprising when you consider that around 16% of the population here is made up of people from India according to the data from the 2021 census.
It's not just Highfields, Narborough Road and our Golden Mile where you can find fantastic family-run restaurants and award-winning curry houses, they're dotted all over and have spread across the county. Head to any local village and you're sure to find an eatery serving an Indian curry.
Armed with this information, the Leicestershire Curry Awards and its founder, Romail Gulzar believes it's time to reclaim the title. Having launched the Awards back in 2017, Romail has seen the event grow in strength and support and thinks now is the time to shine the spotlight back on our city.
"Leicester and Leicestershire showcase the wonderful cuisine of the entire Indian subcontinent. You can discover a fish curry from Bangladesh, a Gujarati Thali or a Nepalese momo within a few minutes of each other – where else can you find such cultural food diversity?
Romail is hoping to garner support from the local community and reach out to local MPs to help in his fight to claim back the curry crown. Can he do it? Watch this space.