The Leicester Curry Awards presents a real opportunity to celebrate everything positive about the curry industry in Leicester, Leicestershire and Rutland.
With so many excellent restaurants, curry houses and takeaways available to enjoy today, there is without doubt a rich culture of curry in the region. But this may not have been possible without the hard work of people over the years to develop the industry and create a positive reputation.
To celebrate the people who have had a real impact on the Leicester, Leicestershire and Rutland curry scene, two Lifetime Achievement awards were presented at this year's Leicester Curry Awards.
These awards were presented to two individuals who have made outstanding contributions to the curry industry in our region. Gary Newby, News Editor at ITV News Central, presented the awards during the ceremony.
The first Lifetime Achievement Award was presented to Atul Dawda, a self-taught chef, philanthropist and business owner who has given 33 years of service to the curry industry. Originally a refugee from Uganda, Dawda overcame many obstacles to create two very successful restaurants in Leicestershire – Spice of India and Soi.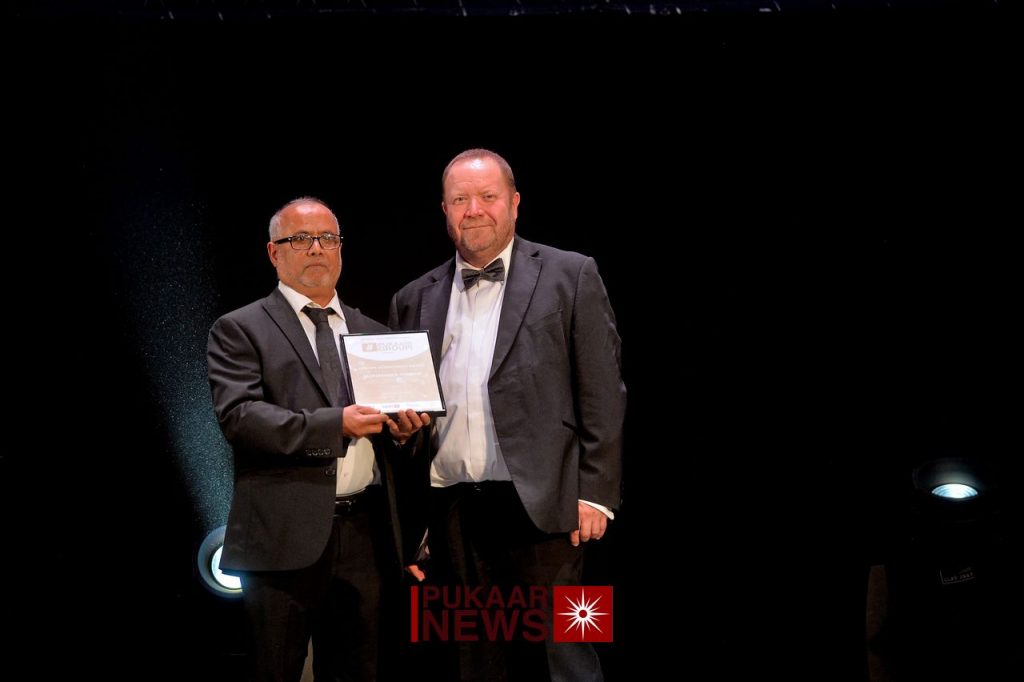 The second recipient of a Lifetime Achievement Award was Mohammed Yousuf. Originally from Bangladesh, Yousuf grew up in the food hospitality trade and has dedicated his life to his passion for South Asian cuisine. He currently serves as head chef at the Raj Mahal restaurant in Leicester.
We were proud to present Atul and Mohammed with these awards and hope they enjoyed their evening at the Leicester Curry Awards.