Submissions close on 10th September for the 2022 Leicester Curry Awards Lifetime Achievement Award, so don't delay!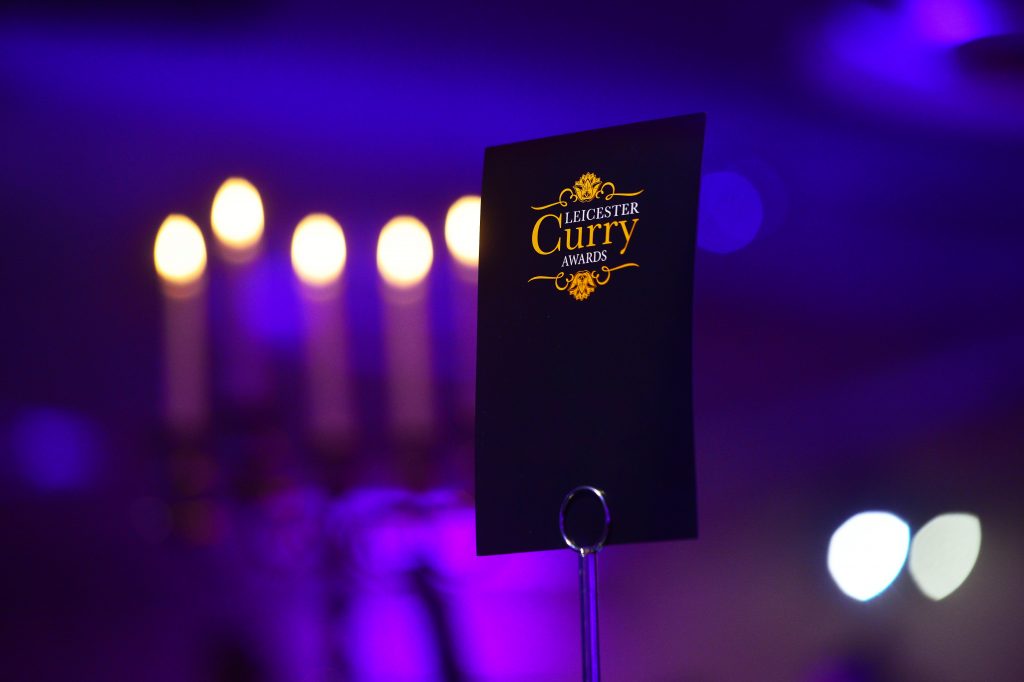 The countdown to the fifth annual Leicester Curry Awards is very much on, as we get ready for this major event which takes place on 26th September 2022.
Among the most coveted awards given is the Lifetime Achievement Award. Each year, we hand out two awards to people who have made a major contribution to Leicester's curry scene and helped enhance the food industry in a major way in Leicester, Leicestershire and Rutland.
Nominations can be made by members of the public for this award, with anybody who has made a positive contribution to the curry industry within Leicester, Leicestershire and Rutland eligible for the award.
The 2018 winners of the Lifetime Achievement Award include the late Bhagwanji Lakhani, the founder of Leicester's first vegetarian curry house Bobby's, and the late Ashok Raval, who alongside his brother Dinesh ran the Khyber restaurant.
2019 winners were Ahad Ali from Spice Bazaar and Abdul Wahid, who ran The Grand Durbar Restaurant.
If there is somebody you feel is worthy of receiving a Lifetime Achievement Award at the 2022 Leicester Curry Awards, the time to get your nomination in is now.
Simply email info@leicestercurryawards.com with your name, contact details, the name of your nominee and around 400 words on why you think they deserve this award. Please also confirm whether you are making your anonymously or not, and your relationship to the nominee.
Nominations need to be made by Saturday 10th September 2022, so don't delay!
The winners of the 2022 Lifetime Achievement Award will selected by Gary Newby, who will assess the nominees and choose two worthy winners. These will then be announced at this special event at Athena Leicester.
You can take a look through all the finalists for the 2022 Leicester Curry Awards here.