As of today, 17th May, pubs and restaurants around the country are reopening their doors to the public as part of the UK government's continued easing of restrictions. Hospitality venues, along with many other businesses are now allowed to welcome customers inside their premises to eat and drink. We are incredibly excited by this news, as this could be a turning point for many of the phenomenal curry houses and restaurants around the city! 
We are so proud of the dedication shown by the wonderful staff and owners of Leicester's award-winning and nominated restaurants. Their perseverance in keeping their establishments going by adopting dedicated takeaway services, helping charitable causes, and providing lunches to key-workers is beyond admirable.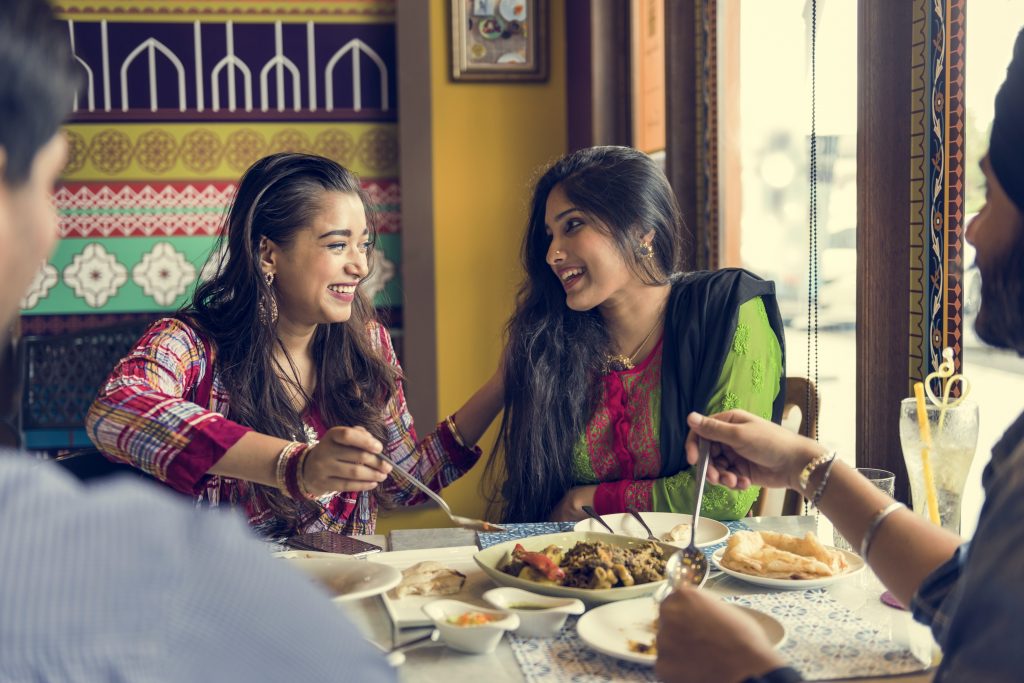 We want to encourage everyone to consider supporting these great businesses in a safe, and considerate manner. Visiting your favourite restaurants or continuing to order their wonderful curries helps to protect these amazing assets to our city.
All restaurants and pubs are required to follow government guidelines on protective equipment and social distancing. Tables are available for up to 6 people or two households, and members of the public are now allowed to meet with up to 30 people outside. 
Once again, we want to say a massive thank you to Leicester's amazing Indian restaurants and takeaways for their steadfastness. We can't wait to celebrate the best of the best during the next Leicester Curry Awards night, whenever it's safe and possible to do so. 
Find out more about the government's updated guidelines here.
      — Romail Gulzar, Founder of the Leicester Curry Awards