Supporting each other is more important than ever these days, be it helping out elderly friends and family, or those that are isolated at home, or supporting our favourite retailers and restaurants. One of the greatest ways that we can help out local businesses is by continuing to pay for their products and services, but in as safe a manner as possible.
The government recently employed the idea of "Eating Out to Help Out". This scheme runs throughout the entirety of August and rewards customers who visit restaurants that are registered under the scheme with 50% off their bill. This is understandably an extremely good deal! We, at the Leicester Curry Awards, encourage everyone to take advantage of this great opportunity for a fun (and cheap!) night out, especially after this miserable first half of the year.
Whilst we encourage all of you who are healthy to visit these restaurants, we also encourage you all to consider all of the safety procedures and take this very seriously, not just for yourselves, but for other customers and those that work in our favourite restaurants too!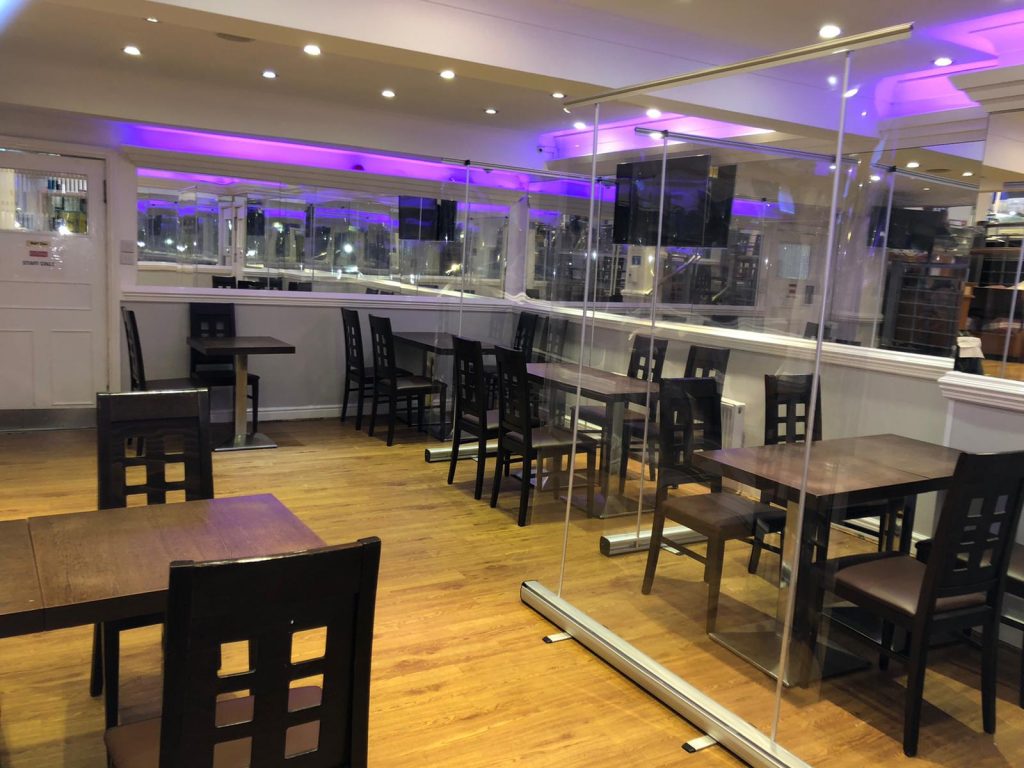 This means using PPE when required, and following the protocols of the establishment you are visiting. All restaurants are required to socially distance their customers in a reasonable and safe way, but still use your own intuition when it comes to staying safe! If you don't believe the restaurant you are visiting is following the rules correctly, voice your concerns!
Now that the serious part is out of the way, we just want to say, have fun! Our curry houses and takeaways are some of the best in the country, if not the World, and they need our support to keep their businesses running. So, perhaps you can go out on a date night, or out for a family meal. Maybe you're looking for a nice change during lunchtime. Whatever the reason, keep in mind your safety, the safety of others, and the positivity of helping our local businesses and economy.
– The Leicester Curry Awards Team