Great food, great company, and great entertainment. Tonight would have been the night for the Leicester Curry Awards 2020. An event that has become an incredibly popular one for all involved, filled with merriment and networking.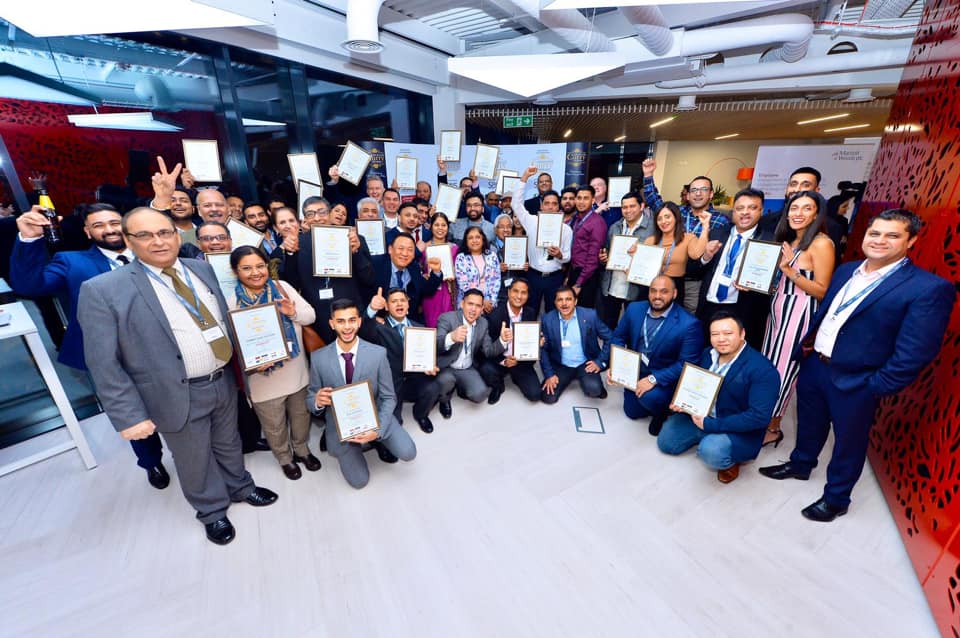 Unfortunately, sometimes things happen that are so unpredictable, that events such as this must be put on hold. The disaster that is Covid-19, or Coronavirus as it is better known, has forced our hand in postponing this year's Curry Awards. This is not the end though.
Our team is still working hard to keep everything on ice and is ready to hit the ground running once we can see the light at the end of this dark tunnel. We are so proud of everyone out there that is observing and following the social distancing rules and lock down procedures. We are also in awe of all of those key workers that are working tirelessly to keep our society functioning. Together, we can do this; together we can trudge through these dark times and come out of it stronger than ever. Forget about British fighting spirit—this is the human spirit that keeps us going. As a species we are so adaptive and headstrong, that we are willing to stand up to any adversary and defiantly say no.
We are so excited to share this awards night with you all. We can only hope that it comes around sooner rather than later. And if it is later, we will have just as much fun, if not more so, once we are all together again.
Thank you to all of our sponsors – SANS, Kings Real Estate, Bond Adams, Daewoo International LTD and ANAND International LTD, Cobra Beer, and Mattioli Woods plc. And thank you to our charity partners Age UK and Royal Air Force Association. We could not do all that we do without you.
Stay as healthy as possible, and keep happy. We will get through this and we have a lot of things to look forward to.
The Leicester Curry Awards Team
Published on 20th April 2020