As well as all the delicious food and seeing the winners of the Leicester Curry Awards, we're excited about the live entertainment including opera singer, Lauren Rose.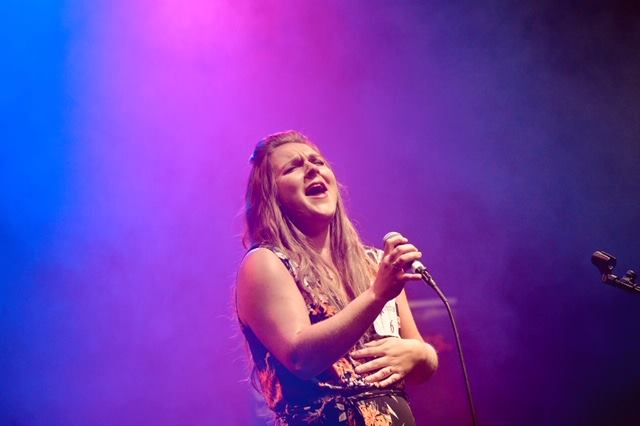 The special education needs teacher bagged the top prize at Leicester's Got Talent last year with her mesmerising vocals to 'Love Never Dies' from Andrew Lloyd Webber's musical, The Phantom of the Opera. Since then, she's been enjoying the success the event has brought.
Lauren Rose's career as a writer and singer began when she was a child and she now has a vocal range spanning three octaves.
Spotlighting the best talent locally, it's no wonder The Leicester Curry Awards were keen to ask the 24-year-old to take part in this year's event. She'll be singing live on stage at the red-carpet event on Monday 8 April alongside a whole host of other acts, yet to be announced.
We can't wait to see her and we're sure she'll impress the audience, as much as she did the judges at last year's talent show.