The Leicester Curry Awards 2018 is right around the corner, and although it's been a tremendous amount of hard work, it's been an exciting few months in the run-up to this point. With over 5,000 public votes and around 300 curry houses nominated across the city and county, only 30 eateries made it into the top 5 across the following six categories; Best Takeaway, Best Vegetarian Restaurant, Best Pub Restaurant, Best Fine Dining Restaurant, Best New Restaurant and Restaurant of the Year.
Helping to make the final and extremely difficult decision was our panel of mystery judges. Each judge was assigned a list of curry houses and given strict grading criteria to help them in the process of selecting the best of the best.
We are delighted to finally reveal this year's five fabulous judges…
Simon Porter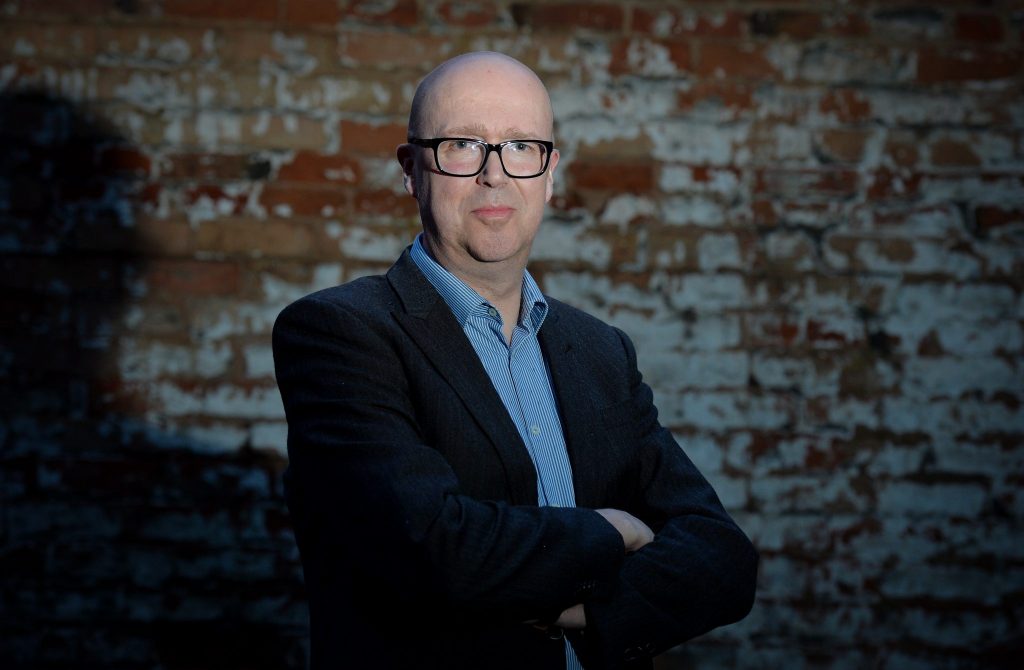 After a successful first year, we are delighted to welcome back our head judge; classically trained chef and college lecturer, Simon Porter.

"I am convinced that the standard of restaurants judged this year has improved from when we started one year ago, which is positive progress. We have a good panel of judges who have professionally followed a robust grading process and have selected worthy winners from a fine selection of curry houses. Healthy competition for the awards is a real asset for our city and county– long may it continue!"
Sarah Harrison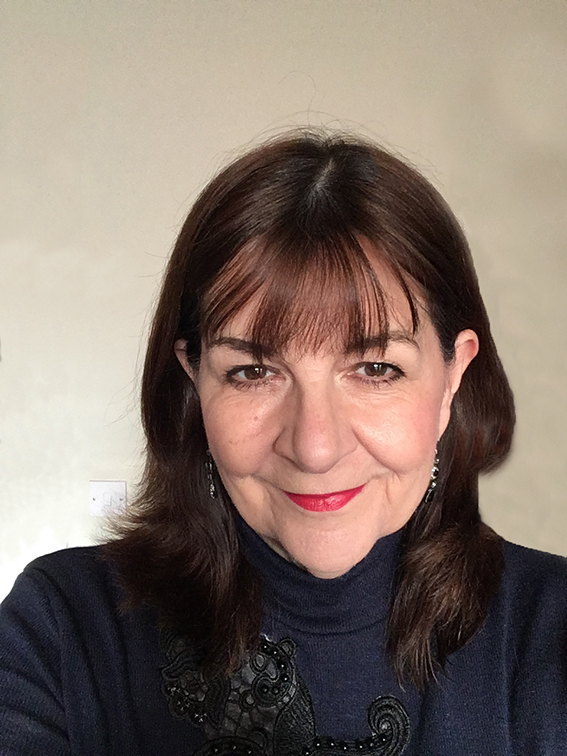 As City Centre Director, Sarah is certainly a keen supporter of all things Leicester, including its diverse food scene. She was thrilled at the opportunity to be a judge on this year's panel.

"Leicester is famous for its curry restaurants and the range of different cuisines and experiences on offer is simply staggering.  The best part for me was discovering delicious new tastes when trying the restaurants' recommended dishes.  I found the standard to be very high across all the restaurants and I feel very privileged to have been invited to be one of the judges for the Leicester Curry Awards- it was certainly one of the most enjoyable things I have been asked to do!"
Professor Paul Boyle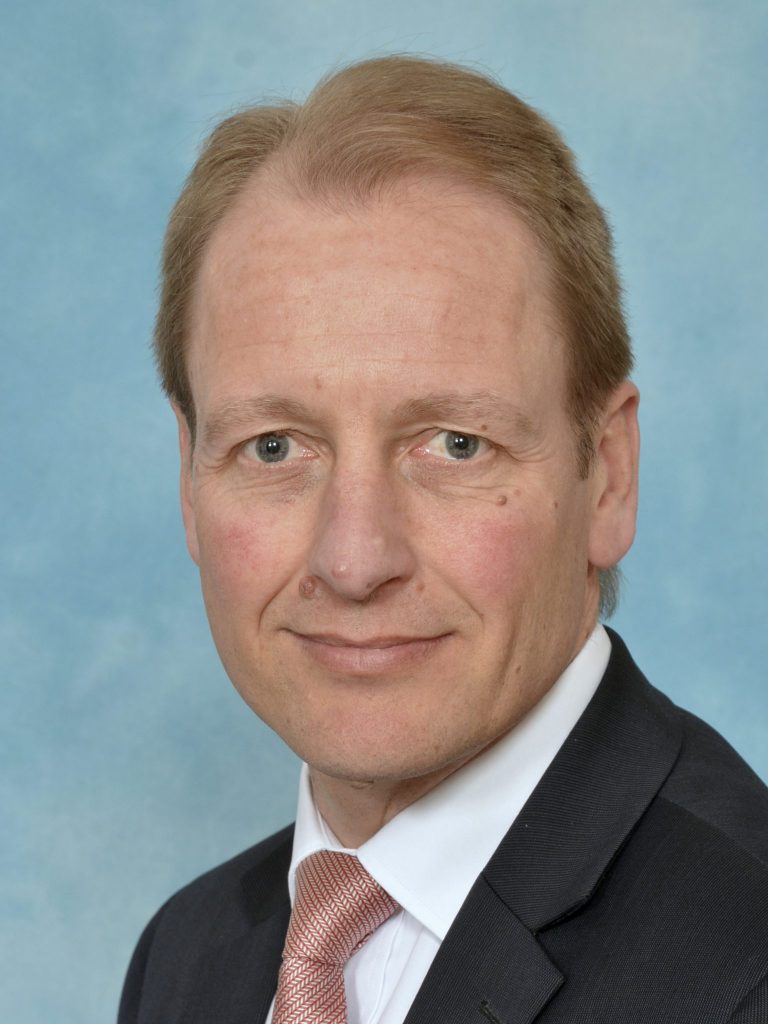 A huge fan of Indian food, particularly fish curry, the President and Vice-Chancellor of the University of Leicester was delighted when asked to judge this year's awards and ensured that there was enough space in his busy schedule for his judging duties.
"I have enjoyed being a judge in the Leicester Curry Awards immensely.  The quality of food and service was high in all of the restaurants I visited, and it made the final decisions challenging.  Few cities in the country can boast such an impressive array of high-quality Indian restaurants – Leicester should be very proud."
Sophie Shardlow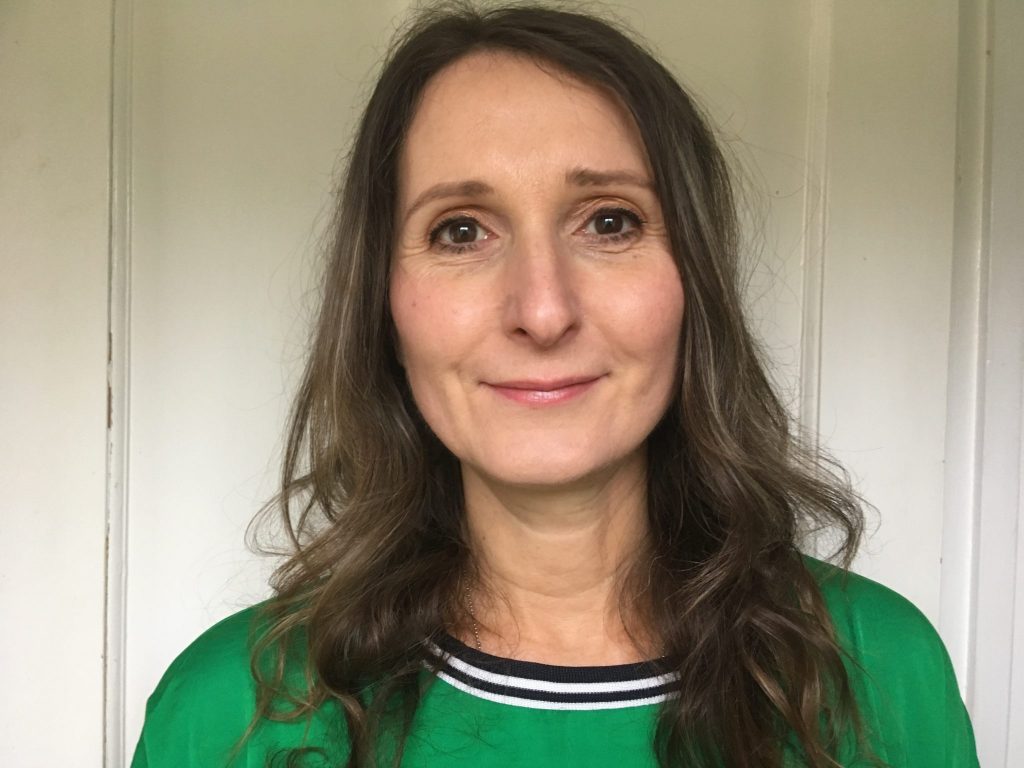 New to the city and its restaurant scene, Sophie joined BBC Radio Leicester as Editor at the start of 2017. It was her love of Indian food that led to her to launch the BBCs first ever radio show dedicated to curries which is on every Monday from 7pm on BBC Radio Leicester.
"I am new to Leicester being a judge was a fabulous opportunity to try out lots of different restaurants and lots of different dishes.  It was a brilliant experience!"
Rajiv Popat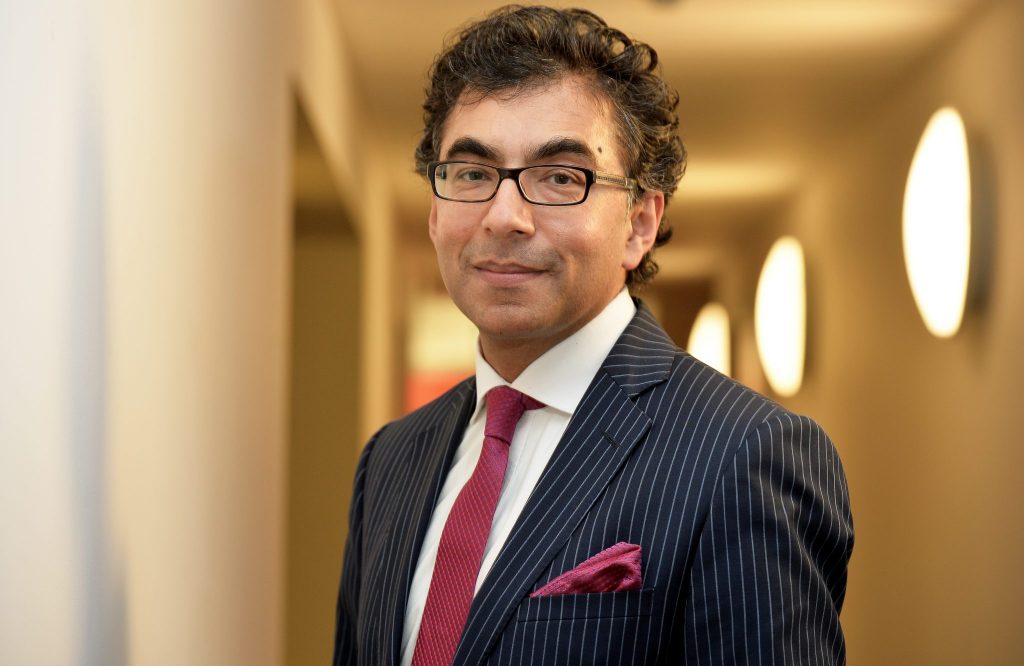 Back for another year on the judging panel is ITV Central News reporter, Rajiv Popat. After an enjoyable first year indulging in Indian cuisine at some of Leicester's highly regarded establishments, he jumped at the opportunity to do it all over again.

"I thoroughly enjoyed being a judge for the second time and sampling the delicious delicacies. Our pubs and restaurants here in Leicester and Leicestershire are amazing and offer fantastic food with a warm welcome. Indian cuisine is so varied that you'd never get bored trying all the different curries that originate from the Indian sub-continent. The only downside is the effect it's had on my waistline….but we won't worry too much about that."