"In just over a month the city will be bringing together the best curry establishments all under one roof. Yes that's right, the Leicester Curry Awards are fast approaching and I've been busy working behind the scenes to put together an unforgettable evening for all our finalists and guests to enjoy.
Last year was our first event and this year, as with any event being organised on such a large scale, I have put all the plans in place to ensure this year's awards runs smoothly and pulls out all the stops.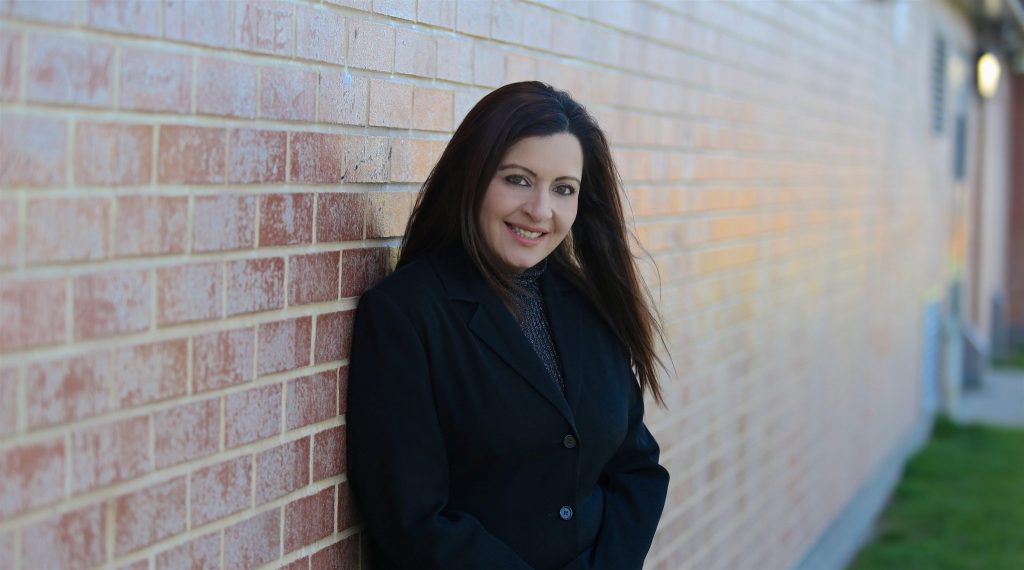 This time round we have been really pleased with the amount of new restaurants that have signed up. A lot of other businesses have shown so much support that we've almost sold out of tables well before the event. Also, if you haven't heard, we've gone from a local event to receiving national interest and have now spread our wings and will be hosting the event in Toronto later this year with a view to expand further in tine.
In terms of entertainment, there's a whole host of entertainment lined up including dazzling dancers, a world-renowned magician and we have a young lad who dances like Michael Jackson which I am very excited to see because I know he will  blow the audience away with this dance moves alongside the King of Pop's infectious musical beats.
Guests can also expect a stunning 3-course meal on the night which will be provided by Ragasaan, a well-known caterer  providing food for high-end events. There will be classic dishes on the menu as well as modern ones which we know will delight your taste buds.
As for all the finalists, in my eyes they are all winners and all deserve recognition for their efforts. The final decision will depend on our respected judges, so keep your fingers crossed for your favourite ones.