We have a feast of entertainment lined up for you at this year's Leicester Curry Awards and we are delighted to announce our second performer at the prestigious event, local magician John Constantine.
Performing professionally for over 20-years, John specialises in high quality close-up magic, also known as strolling magic, mix and mingle magic and table magic.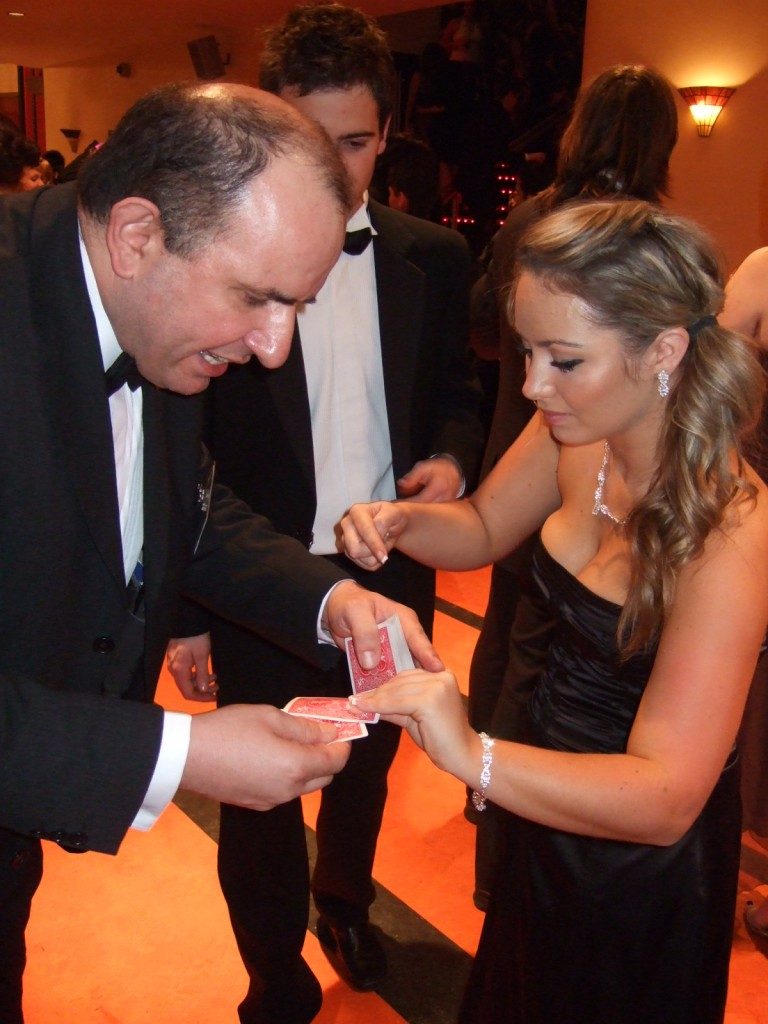 His extensive career has taken him across the city of Leicester as well as nationwide, where he has performed at corporate events, weddings and adult birthday parties.
In addition to his own unique routines, John's magic takes inspiration from the world's leading magicians including David Blaine, David Copperfield, Dynamo and the late Paul Daniels of which he cleverly adapts to his style.
The close-up magic that John performs often occurs in the spectator's own hands, which is presented in a relaxed and good-humoured manner with minimum props.
His magic routines will be sure to bring amazement, curiosity, laughter and rounds of applause to our guests at this year's dazzling awards evening.
The Leicester Curry Awards 2018 will take place at Athena on Sunday 22 April.
To nominate your favourite Indian curry restaurant or takeaway, please click here and to buy tickets please click here. Nominations will close on Wednesday 28th February 2018.