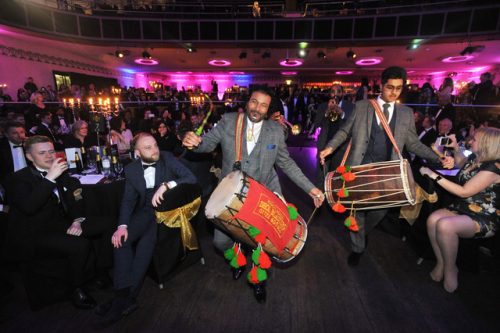 We're back for 2021!
Hugest hello to our loyal supporters and fellow curry lovers,
We're back – but – we haven't come empty handed, we've come armed with some very exciting news…
Leicester Curry Awards will be returning on Monday 27 September 2021!
It was with heavy hearts that we announced in 2020 that we'd had to postpone the Leicester Curry Awards but after seeing the hard work of Leicestershire's curry houses during the pandemic, we knew that when we returned we'd have to host our biggest celebration yet to extend our gratitude.
This year's event will again be taking place at Leicester city centre venue, Athena, with the ceremony beginning at 7pm. As a reminder, all tickets purchased last year will still be valid for this year's event.
Thank you for your continued support.
Leicester Curry Awards Team