Here at the Leicester Curry Awards, we take pride in building great relationships with our local businesses, which is why we are very excited to share that once again, Mattioli Woods, one of the UK's leading providers of wealth management and employee benefits, will be sponsoring next year's fourth annual event.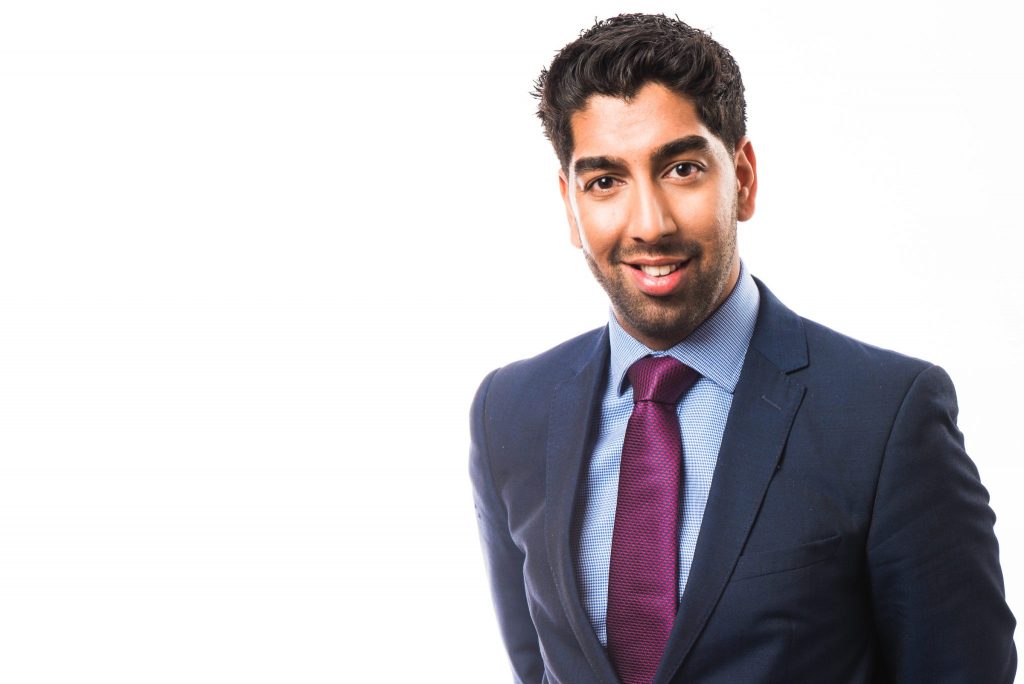 Mattioli Woods is keen to celebrate and encourage entrepreneurs in the area and help their business to thrive. They are always proud to support people who take pride in what they deliver. The company itself focuses on the strong relationships they have with their clients, getting to know them and their families in order to provide the very best service.
Wealth Management Consultant at Mattioli Woods Amal Mashru said: "Local businesses are the backbone of our economy, and the Leicester Curry Awards are a great way of shining a light on these unique, vibrant outlets. These independent businesses invigorate the city, bringing originality and variety."
Founded in Leicester in 1991 by Ian Mattioli and Bob Woods, Mattioli Woods has grown rapidly and successfully ever since thanks to a strong network of contacts throughout the UK.
As wells as Leicester, they have offices in Aberdeen, Belfast, Birmingham, Buckingham, Edinburgh, Glasgow, London, Manchester, Newmarket, and Preston. The company is growing both organically and by acquisition to deliver strong, sustainable shareholder returns over the long term. They administer over 10,000 clients and hold £9.4 billion of assets.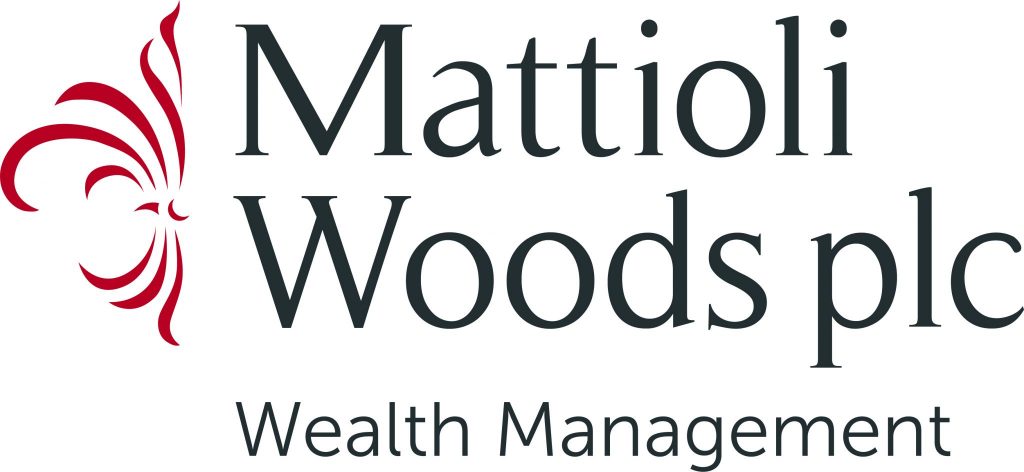 Leicester Curry Awards 2020 will take place on Monday 20th April, 2020 at the Athena, Leicester.