We can't quite believe how quickly time is flying by and that 2019 will be over in less than two months! However, we are very much looking forward to bringing you the 4th annual Leicester Curry Awards on Monday 20th April 2020. So as we're already talking about next year's event, we would like to introduce you to one of our new sponsors, Kings Real Estate.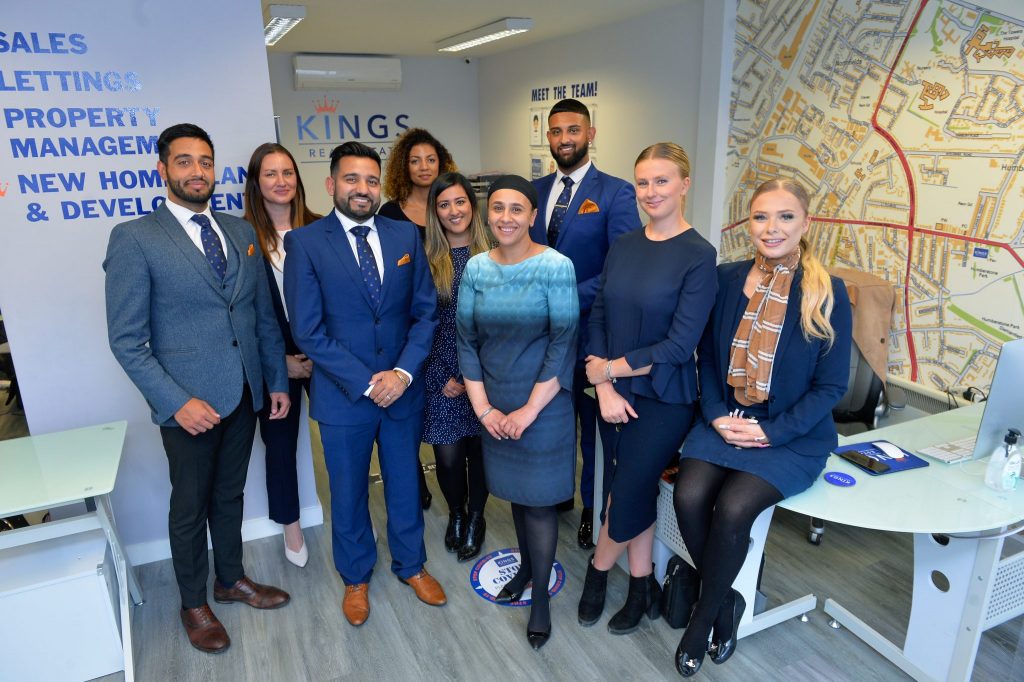 Kings are a leading independent estate agents located on Uppingham Road in Leicester. With over 30 years' experience in the property market, they pride themselves on their professional approach, maintaining the highest standards if client care and building long-term relationships.
The estate agent's reputation is based on obtaining the best possible price for the properties that they're instructed to sell or let. The team aim to be swift, accurate and highly professional in everything they do.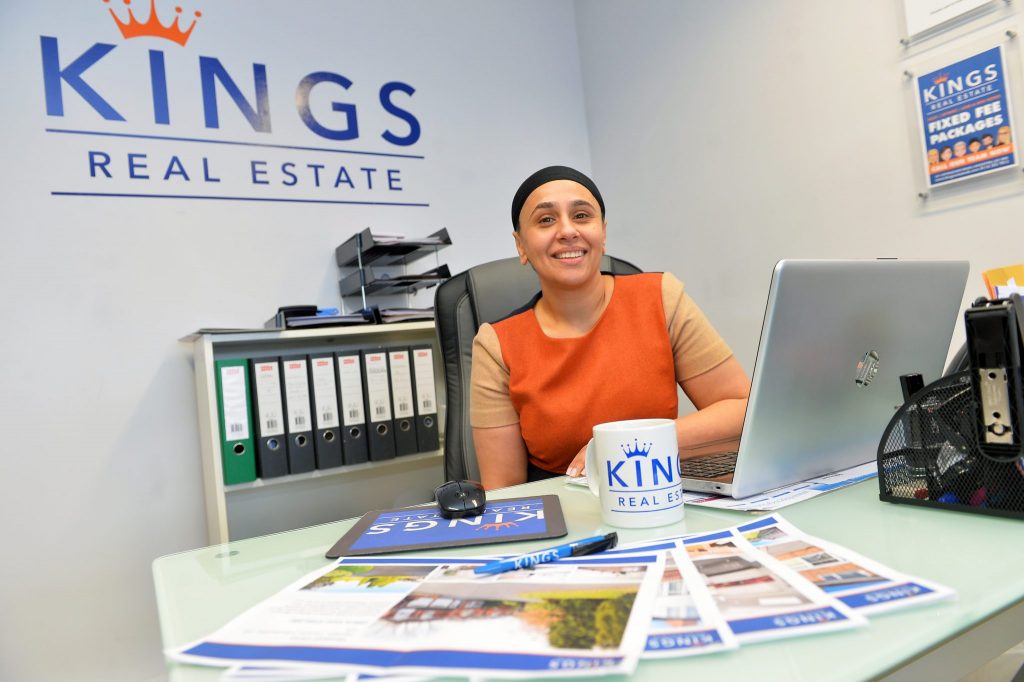 Kings Real Estate, said: "Kings are very honoured to be sponsoring the Leicester Curry Awards 2020 because we want to help promote the value of having such great restaurants within our vibrant and cultural city.
"We feel Leicester shouldn't just be known for the 'Golden Mile' and successful Football and Rugby teams, but as the country's central 'Curry Capital'. We look forward to seeing this year's winners. Keep up the hard work Romail and his team for promoting such an amazing event"
Leicester Curry Awards 2020 will take place on Monday 20th April, 2020 at the Athena, Leicester.