And last but not least, our fifth and final mystery judge is Leicester City Centre Director, Sarah Harrison. She came to Leicester from Dubai in 2009 to take on the role of the city centre director. She formed the 40-member LE-One City Centre Management Partnership with businesses in the city centre to work together to position Leicester as the first choice destination for visitors and residents to live, study, shop, work and enjoy.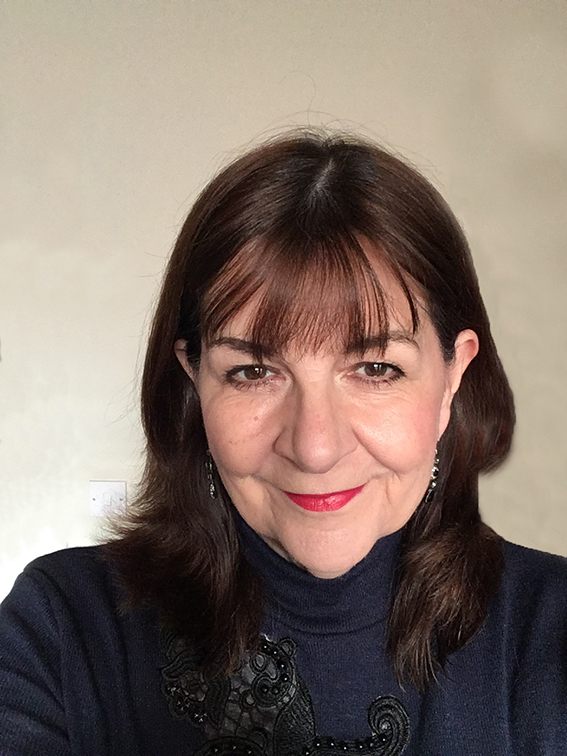 Last years' experience certainly left Sarah wanting more which is why she couldn't turn down the opportunity to come back for a second year as one of our judges:
"I am delighted to be a judge again this year and to see the awards go from strength to strength with more entries received than ever before.  I was lucky enough to discover restaurants I hadn't been to before both in and around the city centre whose owners and staff showed real passion for their craft.
"To me, all the finalists are winners and should be very proud indeed of their achievements.  The Leicester Curry Awards are a brilliant way of showcasing the extraordinary culinary talent and skill in our great city."
Winners of the Leicester Curry Awards 2019 will be revealed at the red-carpet event on Monday 8 April.
Stay updated with all things related to the Leicester Curry Awards via our Facebook and Twitter channels: @Leicestercurry