The 2019 Leicester Curry Awards are looking set to be the best one yet as news of a new Associate Sponsor has just been announced.
SANS Catering Supplies are based in Leicester and offer top of the range, quality kitchen supplies to buy and hire for bars, hotels restaurants and more. Run by Shyamal Brahmbhatt and his wife, the pair have more than 18 years experience in the restaurant and outdoor catering industry and have been running the company since 2013.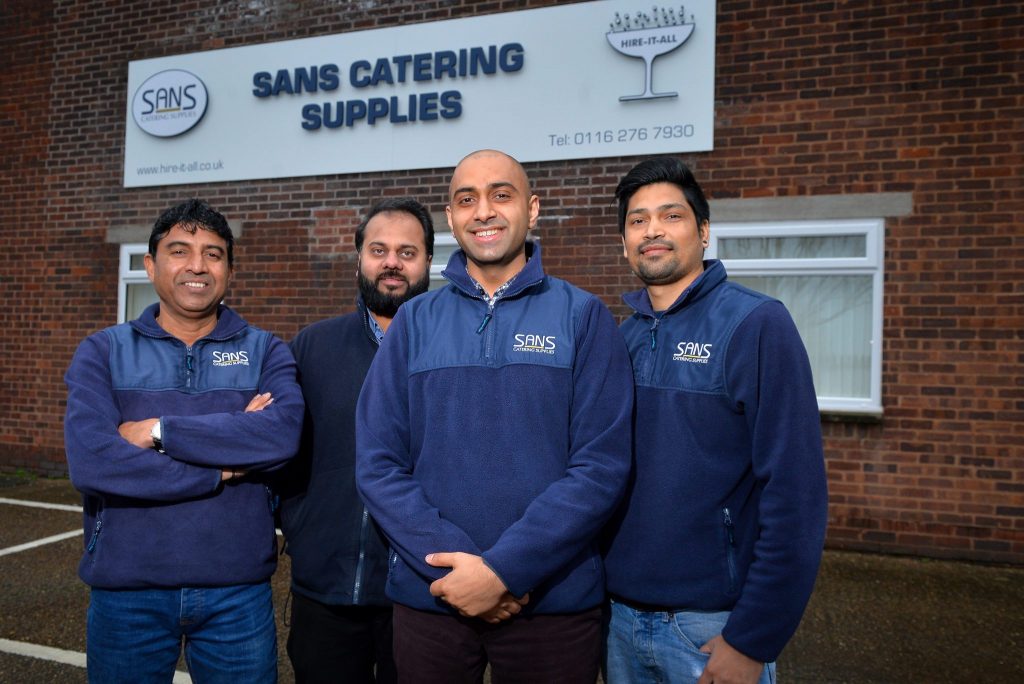 The family-run company pride themselves in being able to source everything from the perfect plate to the smartest stemware for a range of events including weddings and corporate.
Shyamal said: "The team at SANS catering supplies is very excited to be part of the Leicester Curry Awards. The event has put the city back on the map creating something very prestigious for so many local businesses to look forward to each year and we're thrilled to be associated with it.
"We hope that this partnership will allow us to share our knowledge in this industry with local businesses whilst celebrating the best that Leicester has to offer and being part of such a positive movement."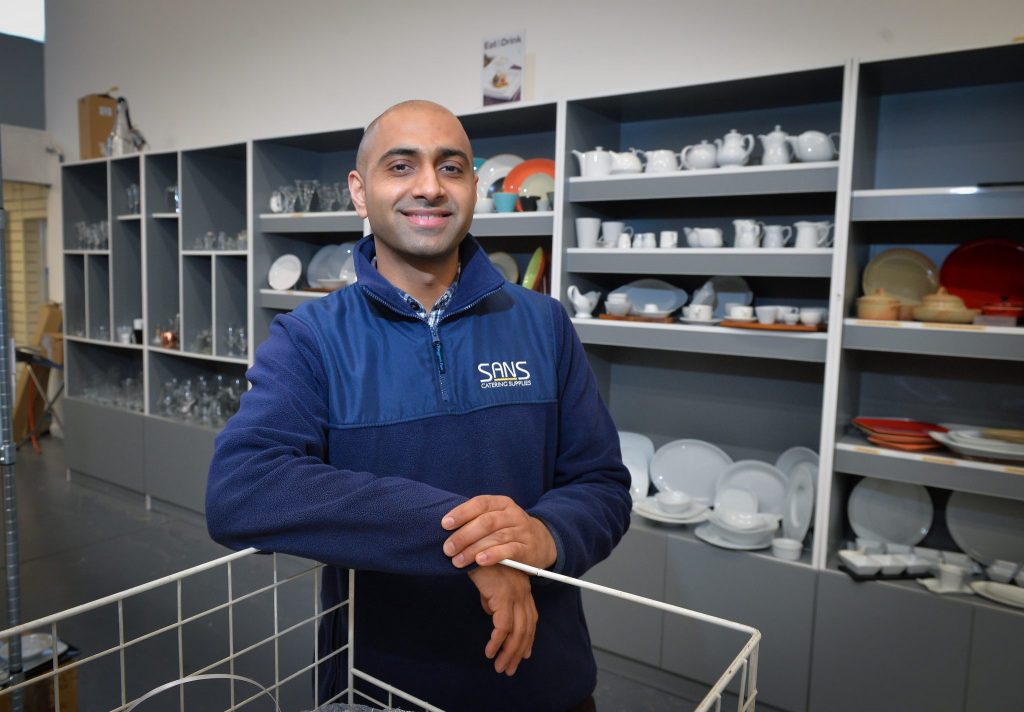 Founder of the event Romail Gulzar said: "It feels like yesterday that we launched the awards and now we're already into our third year. The support we've had from the community has been amazing and the cherry on the cake is having SANS Catering Supplies team up with us as Associate Sponsor, it's the best way to end this year."
For more information on SANS Catering Supplies, head to their website.
Visit their showroom at: 5 Uxbridge Road Leicester LE4 7ST