---
Charity Partners 2020
---
Age UK Leicester Shire & Rutland is an independent local charity with a national name. We work in the local community to help older people live happier, active, fulfilled and socially-engaged lives in communities around the City, County and Rutland.
We are a voluntary organisation that exists to promote the well being of all older people by helping to make life fulfilling and enjoyable.
Our organisation is committed to the welfare of older people to maintain their dignity and recognise their value as individuals.
We believe that dignity, privacy and independence can be preserved by providing opportunities for older people to develop new skills and knowledge, form and continue friendships and to have their views listened to, accepted and made known… read more
---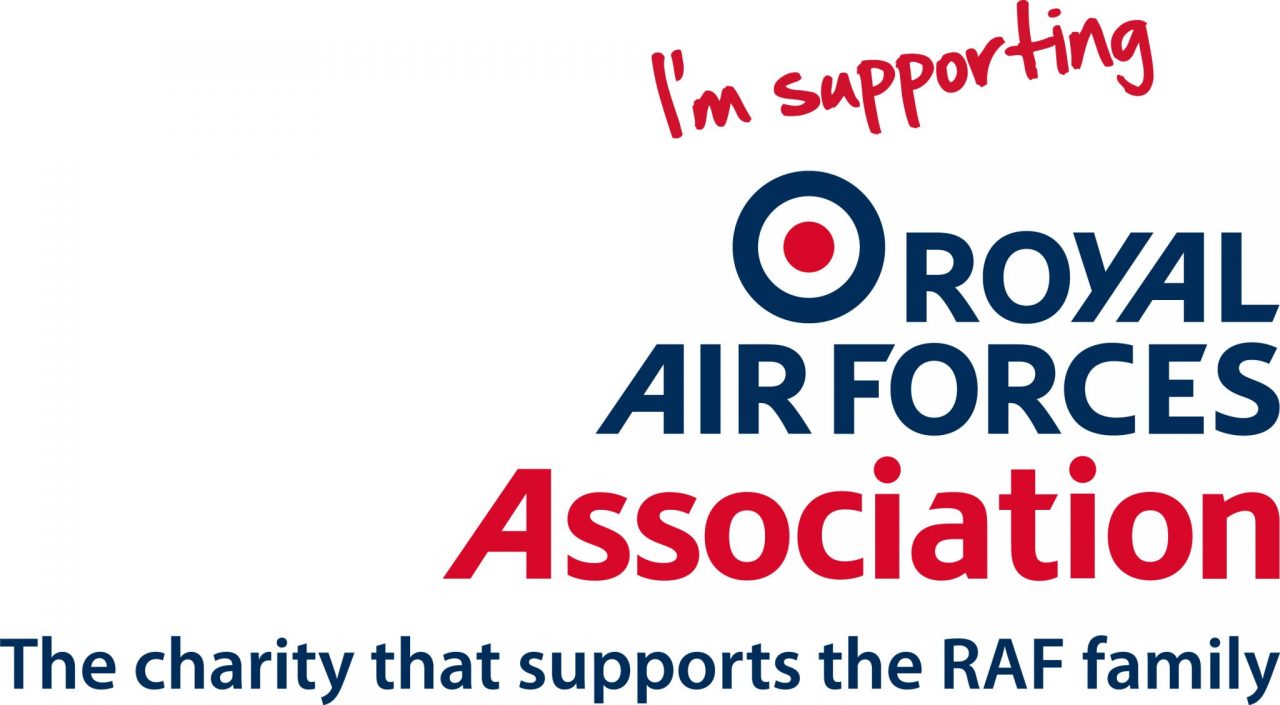 RAFA, the Royal Air Forces Association (or RAF Association), is a membership organisation and registered charity that provides welfare support to the RAF Family.
The RAF Family includes all serving and ex-serving personnel and their dependants. To be eligible for welfare support, for both themselves and those who depend upon them, service personnel need to have served a minimum of one day in the RAF.
The Association exists in the recognition that RAF personnel and their immediate families dedicate their lives to their country, and to ensure that such a sacrifice does not result in suffering, poverty or loneliness.
Whether it's an injured airman fighting to get back on his feet, a young child missing their parent away on overseas operations, or a World War II veteran needing a shoulder to lean on, we are here to help all generations of RAF Service personnel and their families… read more
---
Charity Partners 2019
---

Emmaus Leicestershire & Rutland is a homelessness charity providing more than just a bed for the night to people who have experienced homelessness and social exclusion. Emmaus provides a home for as long as someone needs it and meaningful work in our social enterprises. Living in a stable environment with the opportunity to work helps people to regain lost self-esteem and the confidence to get back on their feet. read more
---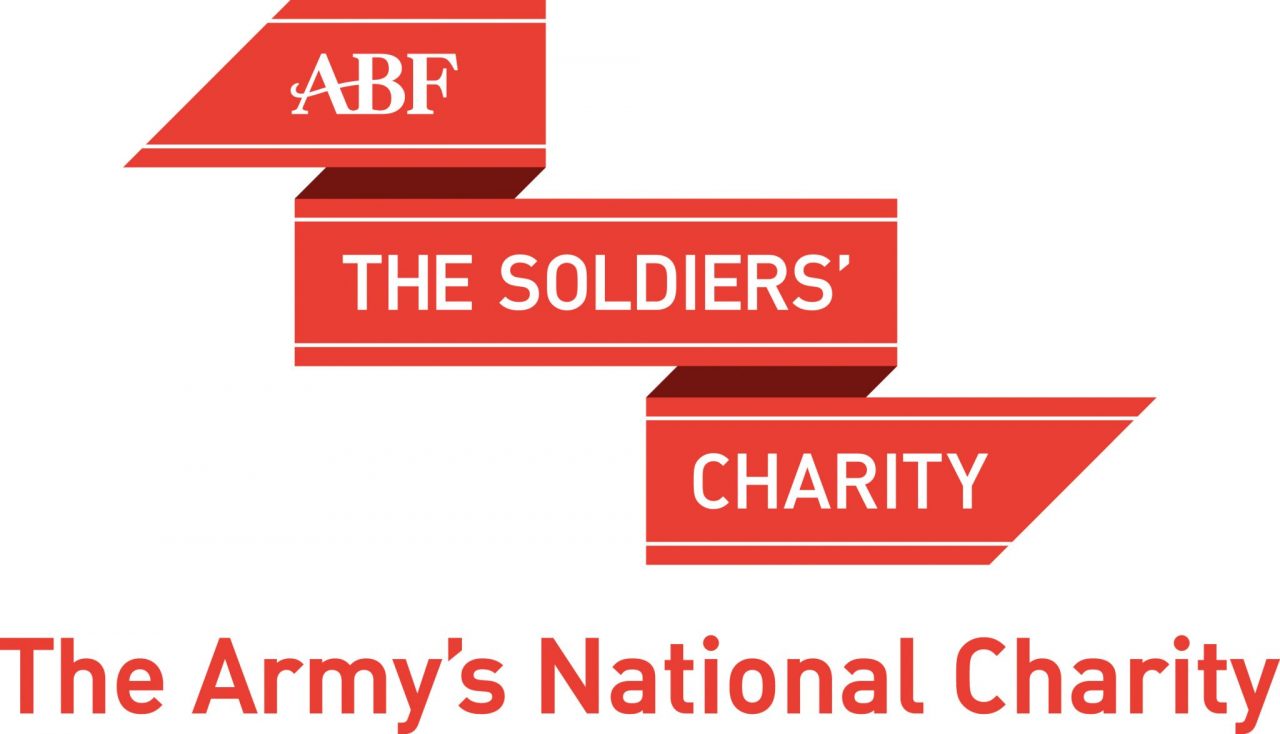 We give a lifetime of support to soldiers and veterans from the British Army, and their immediate families, when they are in need. We make grants to individuals through their Regiments and Corps and support a wide range of specialist charities that sustain the British Army 'family', both at home and around the world.
We take pride in being responsive, making a difference at a critical point in people's lives. We have been doing this since 1944, working with veterans of every conflict, and we envisage continuing doing so for the 'long haul' – supporting all future generations of our soldiers and their dependants… read more
---
Charity Partners 2018
---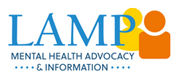 LAMP is an independent voluntary organisation working to promote good mental health for everyone living in Leicester, Leicestershire and Rutland. LAMP believes that if you use mental health services, you should have a say in how those services are delivered.LAMP believes that if you are caring for someone in mental distress, you should be listened to and have your needs met.With over 27 years behind us, LAMP has become an integral part of the mental healthcare community in Leicester, Leicestershire and Rutland. We specialise in providing mental health advocacy and in consultation and development for local services… read more
---

Care of Police Survivors (otherwise known as COPS) is a UK registered charity dedicated to helping the families of police officers who have lost their lives whilst on duty. We aim to ensure that survivors have all the help they need to cope with such a tragedy, and that they remain part of the police family as they rebuild their lives… read more
---
Charity Partners 2017
---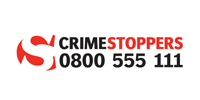 Crimestoppers, an independent UK crime fighting charity, is the only organisation to offer 100% anonymity. A 24/7 phone line and an online 'Giving Information Form' allows the public to pass on key information without revealing personal details. The charity works closely with the public, the police and the media in the prevention and solving of crime.
---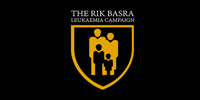 The Rik Basra Leukaemia Campaign works to increase the understanding of blood cancers and encourages informed registration onto the stem cell register. Founded by Rik Basra, an Inspector with Leicestershire Police and Leukaemia survivor, the charity works through awareness campaigns and donor registration events.